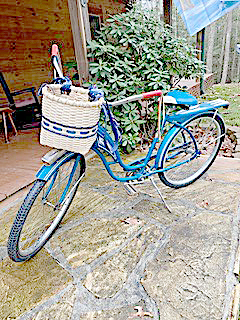 Carnegie Hall has added new classes – some of which the Hall has never offered before – to its spring education roster. Scholarships are available for youth under 18 and adults over 50 thanks to United Way of the Greenbrier Valley and the Mary B. Nickell Foundation.
Some of the brand new offerings include weaving a bicycle handlebar basket, collage, fashion illustration, needle felting, and open studio stained glass. The spring roster also includes acrylic painting, weaving a stadium basket, reed weaving, clay for kids and teens, wheel throwing clay for teens and adults, and harp for beginners.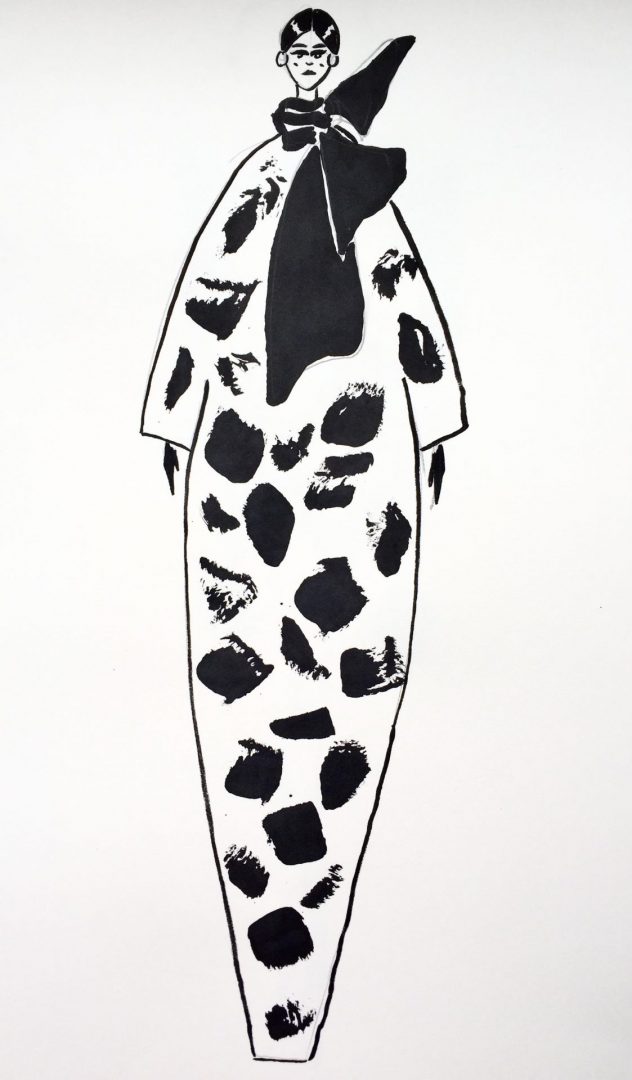 In addition, the Hall continues to offer Tuesday afternoon classes for homeschool and virtual school students. The sessions available include Celtic Day, beginning harp, slime lab, basket weaving, local fossils, clay class, acrylic painting, and Build DaVinci's Machines. Scholarships also are available for these classes.
All of these classes are small and in-person. Participants are socially distanced and required to wear masks in the Hall. Participants may register at carnegiehallwv.org.
In addition, master pianist Barbara Nissman's "Behind the Notes" series of online conversations and performances is available until Apr. 30. Nissman created the 12-part series in her lovely home studio in Greenbrier County. All proceeds from the series support Carnegie Hall.
Carnegie Hall is a nonprofit organization supported by individual contributions, grants, and fundraising events, such as its annual gala and Taste of Our Towns (TOOT). The Hall is located at 611 Church Street, Lewisburg, WV. For more information, please call 304-645-7917 or visit www.carnegiehallwv.org.