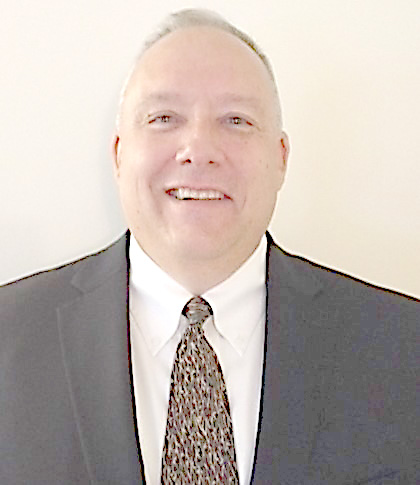 Trussville, AL-Timothy Parks White, 60, formerly of Lewisburg, passed away Wednesday, Nov. 10, 2021 in Trussville, AL.
Born May 13, 1961 at Greenbrier Valley Medical Center in Ronceverte, he was a son of the late John Albert White and Lillian Holcomb (Williams).
Timothy was a Senior Customer Success Manager with Applied Software Technologies, Inc. He was a journeyman machinist by trade. He loved coaching, hunting, fishing, farming and traveling.
He is survived by his wife, Kristi Michele Waits-White; his children, James Michael White, Nicholas Austin White and Ashley Nichole Faith White; three brothers, William "Bill" Thomas White (Marilou), R. J. White (Emilee) and Jonathan White; his mother-in-law, Lorine Waits; sisters-in-law, Sheryl Waits and Renee Waits-Helms (Alan); brother-in-law, Mark Waits (Cecilia); and an aunt, DeAnna Jones (Glen). He is also survived by several nieces and nephews, Kenneth Helms, Allison Helms, Angelo White, Robyn White, Brihanna White, Robbie White; and many close family friends.
Funeral service will be at 2 p.m. Sunday, Nov. 21, at Wallace & Wallace Funeral Home in Lewisburg, with Pastor Roger McDaniel officiating. Burial will follow in Rosewood Cemetery.
Family and friends will be received from 6 to 8 p.m. Saturday, Nov. 20, at Wallace & Wallace Funeral Home in Lewisburg.
Pallbearers will be: Matt Tuckwiller, Harry Fegaro, Brian Traff, Jimmy Vance, R. J. White and Andrew Baldwin.
Wallace & Wallace Funeral Home in Lewisburg is in charge of arrangements.
Please send online condolences by visiting www.WallaceandWallaceFH.com.