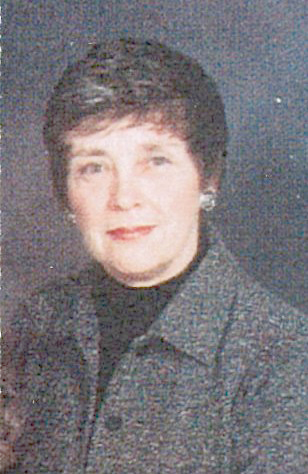 Ronceverte-Linda Belle Arbaugh, 74, passed away Tuesday, Nov. 16, 2021.
Linda was born July 10, 1947, the daughter of the late Dennis "Walter" Arbaugh and Elaine Goodall Arbaugh.
She had 30 plus years working in retail, 29 for George's Rexall. She was a member of Trinity United Methodist Church where she was an active supporter for years. She also enjoyed attending other area churches.
Linda was warm and friendly, "a people person" with a smile, kind word and a hug for anybody needing one. She was an avid reader and loved movies and music. Biggest regret, not following her dreams. She never married; she lost Eddie, the love of her life in 1969.
Surviving Linda are cousins, Sally Pettigrew, Donald "Buck" Goodall and their children; and dear friends, especially Jeanette Albaugh.
Cremated at her request. family and friends will gather at a later date to share memories.
Donations of sympathy may go to Ronceverte Public Library or your local animal shelter.
Wallace & Wallace Funeral Home in Ronceverte is in charge of arrangements.
Please send online condolences by visiting www.WallaceandWallaceFH.com.