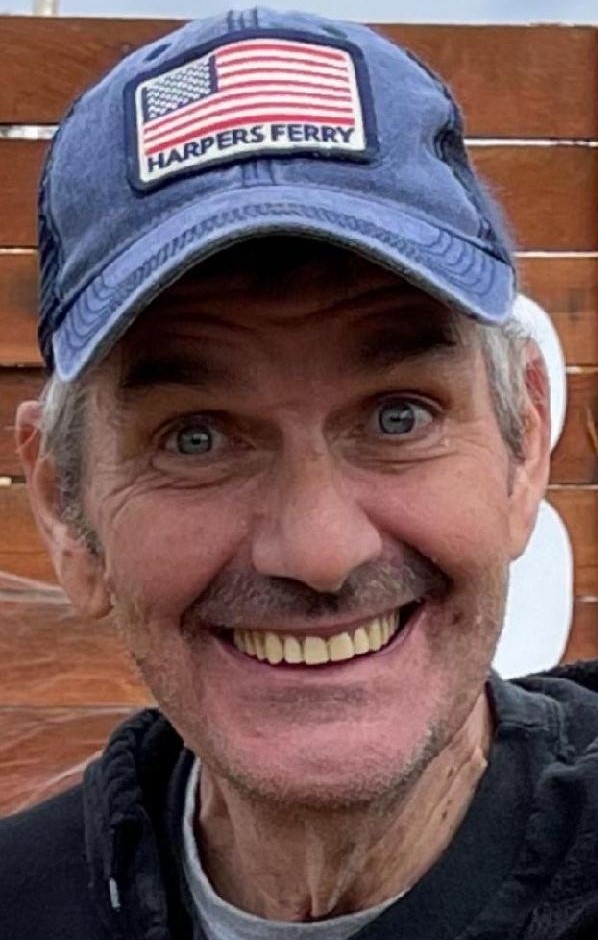 Frankford – Thomas "Tom" Hutchins Hall, Jr., 67, departed this earth on Wednesday, Aug. 16, 2023 at the Seneca Trail Healthcare in Fairlea, WV.
He was formerly from Prince Frederick, MD and Glen Burnie, MD. He was born May 15 in Prince Frederick, MD, to the late Thomas Hutchins Hall, Sr. and Mary Catherine Vandervort Hall.
Tom had four siblings, Vicki Whitt of Lewisburg, Jerry Hoover (wife Paula) of Frankford, Mary Catherine Bloom of Severn, MD, and Cynthia Marlene Shields (husband Hal) of Frankford. Tom had nine nieces and nephews, Pamela Ooten, Annie Hoover DeMoss, Tammy Whitt Barrnett, Heather Whitt, Jason Alan Booker, Joseph Thomas Bloom, Marvin Edward Bloom, Catherine V. Prola, and Sarah Marie Bloom.
Tom graduated from Andover High School in 1975, he worked at Friendship Airport. Then in 1976, Tom got married, bought a house, and worked in the tire business. Three months after marriage he became very ill after a camping trip where he was bitten by a mosquito and was infected with Herpes Encephalitis, leaving him unable to care for himself. He moved back home to his parents.
Tom's favorite things in life were his '69 Road Runner, his Harley Davidson, and his interest in Civil War History. He loved playing checkers and classic country music. His favorites were Willie Nelson and Johnny Cash.
Tom loved his family dearly, especially his mom. He loved the holidays and celebrating with his family. Tom always had a smile on his face was happy and always had a story to tell to anyone who would listen.
There will be a celebration of life service at 2 p.m. Saturday, Aug. 26, at the residence, 189 Buchannan Street, Frankford, WV 24938.