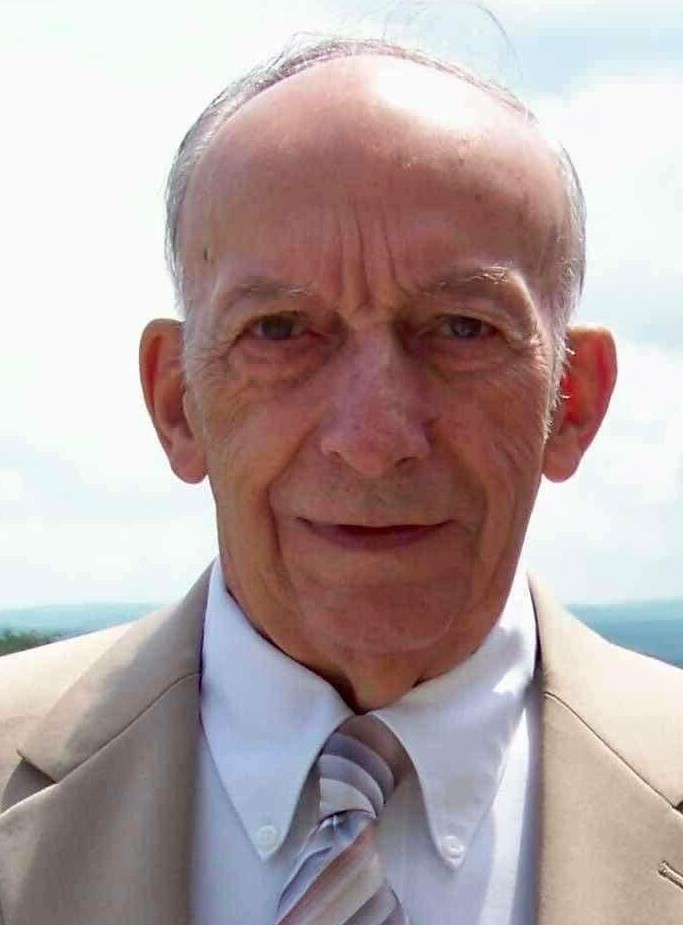 Atco, NJ – Mason Gary Blake, 88, passed away on Thursday, Aug. 10, 2023 at his home.
Mason was born on May 28, 1935 in Renick's Valley, West Virginia. He was the eldest son of Mason Taylor and Georgia May Wolverton Blake.
Mr. Blake grew up on a farm in Renick's Valley, along with his six sisters and two brothers, and graduated from Renick High School with the class of 1953. After graduation, Mason enlisted in the USMC. He was a Mustang Officer and rose through the enlisted ranks to retire as a Captain, with 20 years of service to his country. Mr. Blake was also a proud Veteran of Vietnam. In 1955, Mason married his wife, Gloria Mae Stowe at the MCRD on Paris Island in the Post Chapel. After retiring from the Marine Corp, Mason and Gloria settled in Atco, NJ, where Mason worked for many years in HVAC, electrical and plumbing maintenance. After retiring, Mason became a member of the Delmar, NJ and Atco, NJ Senior Citizens Clubs where he enjoyed learning many new line dances. Gloria preceded Mason in death on Aug. 7, 2006.
Other than his parents and his wife, Mason was also preceded in death by an infant daughter, Deidre Denise; five sisters, Euva May Allen, Frances Lee Allen, Nora Blanche Wickline, Bessie Susan Copenhaver and Helen Ruth Lewis.
Those left behind to treasure his memory are his daughter, Robyn; his granddaughter, Brittany, grandson, Shane, great-grandson, Tristan and great-granddaughter, Amelia, all of New Jersey. Mr. Blake is also survived by one sister, Mary Evangeline Wheeler, of Kentucky; his two brothers, Donald Vinton Blake, Sr. of Renick, and Lonnie Dair Blake, of Harrison, Delaware; 23 nieces and nephews and a multitude of grand-nieces and nephews.
A military graveside service will be held on Saturday, Aug. 26, at 2 p.m. at Morningside Cemetery in Renick with nephew, Don Blake, Jr. officiating.
A Remembrance of Life service will be held at a later date in Atco, NJ.
Constantino Funeral Services in Berlin, NJ and Wallace & Wallace Funeral Home in Lewisburg, WV, are in charge of arrangements.