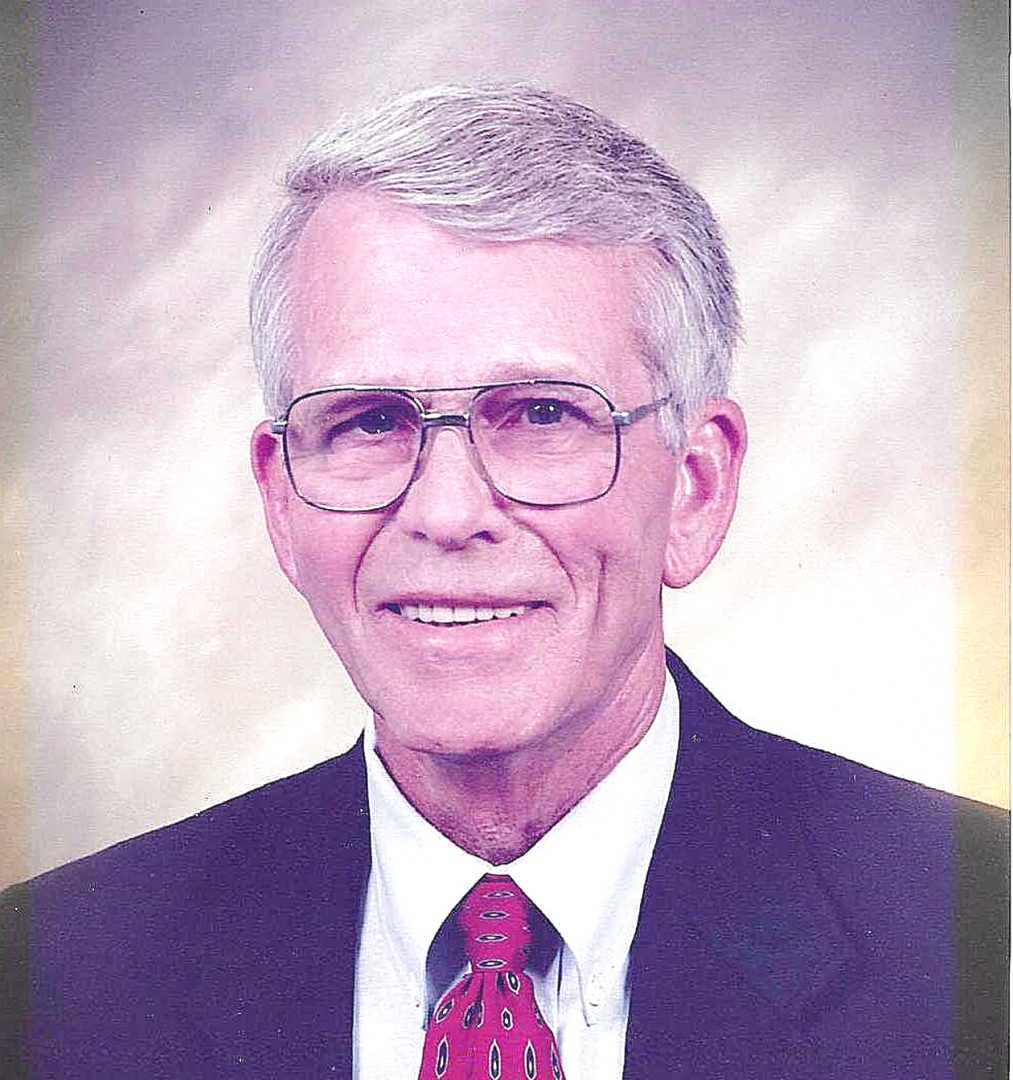 Lewisburg-Thomas E. (Brad) Ball, Jr., 82, passed away Saturday, June 19, 2021, at the Peyton Hospice House following a long illness.
Born June 23, 1938, in Hinton, he was the son of the late Thomas E., Sr., and Irene Krise Ball.
Survivors include his loving wife of 56 years, Jo Lynn Burks Ball; daughter, Renee Harvey (Randy) of Alderson; brother, Joe Ball (Linda) of Lewisburg; special childhood friend, Glenn Vallandingham (Brenda) of Hinton; and special cousin, Lynne Strubble (Skip) of Pittsburgh, PA. Also left to cherish his memory are grandson, Matthew Harvey of Alderson; grand-daughters, Nicole Adkins (Charles) of Ballard, and Amber Toney (Cody) of Danese; three great-grandchildren and a host of nieces and nephews.
A memorial service was held at Wallace & Wallace Funeral Home in Lewisburg, on Thursday, June 24, where the Reverend Joe Geiger officiated. The family received friends before the funeral at 2 p.m.
In lieu of flowers, donations of sympathy may be made to Peyton Hospice House, 1265 Maplewood Avenue, Lewisburg, WV 24901.
Please send online condolences by visiting www.WallaceandWallaceFH.com.