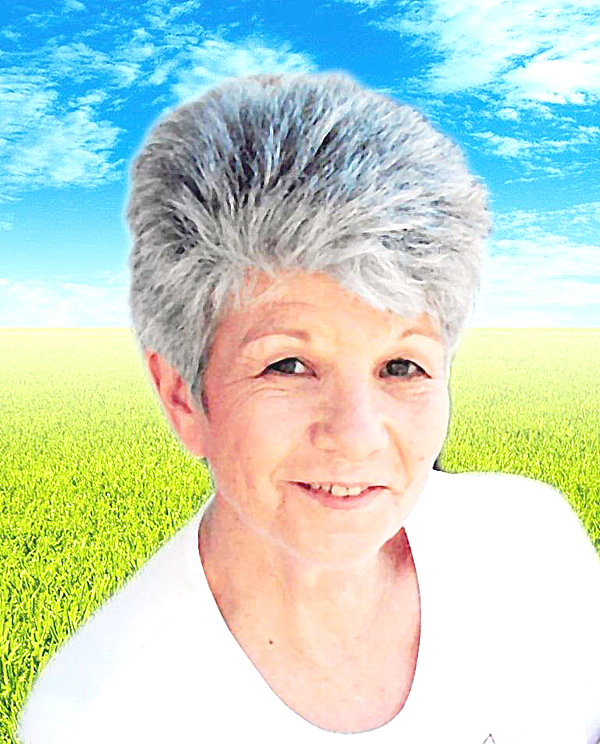 Lewisburg-Susan Elizabeth Banton, 76, passed away Friday, June 18, 2021, at the Peyton Hospice House, Lewisburg.
Born June 1, 1945, in Marlinton, she was the daughter of the late Virle Harper and Phyllis Juanita Pyles Hamrick.
Susan was a member of Lewisburg United Methodist Church. She was well known for owning Ace's Food Stand at the State Fair of WV. Susan was retired from the Greenbrier County Courthouse as a Tax Accessor and had also worked for Hamrick Distributing.
In addition to her parents, she was preceded in death by a sister, Ann Harper Hamrick.
Survivors include her loving husband of 56 years, Jerry Lee Banton; sons, Jerry Harper Banton (Teresa) of Conover, NC, and Richard Alan Banton (Stephanie) of Reston, VA; sister, Virginia Adair McClung (Glen Allen) of Hurricane, WV; grandchildren, Mychal and Cameron Gillespie, Maya and Jamison Banton; great-grandchildren, Ella Gillespie, Asher Gillespie and Bennett Gillespie; nephews G.A. McClung II (Kim) and Nelson McClung (Sara); many nieces, nephews, numerous cousins and several friends.
A celebration of life service will be held at 11 a.m., Tuesday, June 29, at the Morgan Funeral Home Chapel, 252 Montvue Drive, with Pastor Ron Miller and Rev. Bev Colombo officiating.
Interment will follow in the Rosewood Cemetery, Lewisburg. Visitation will be 6 to 8 p.m., Monday, June 28, at the funeral home.
In lieu of flowers, donations of sympathy should be made to the Peyton Hospice House, 1265 Maplewood Avenue, Lewisburg, WV 24901.
Online guestbook can be signed at www.morganfh.net.