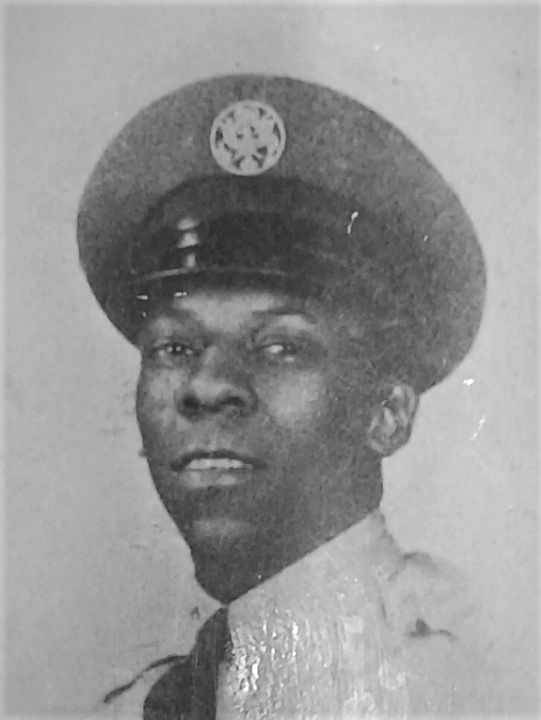 White Sulphur Springs-Theodore Chester Sharp, Sr., 94, passed away Sunday, Aug. 14, 2022, at 7:30 a.m. at the Bower Hospice House in Beckley, WV.
He was born Oct. 12, 1927, in Clintonville, WV, the son of the late Jessie and Myrtle Sharp.
Even though Mr. Sharp was in the USAF for only a short time, he was still considered as serving his country. He was dedicated to his jobs at The Greenbrier Resort for some 50 years plus, retiring at the age of 84.
Other than his parents He was preceded in death by his son, Theodore Sharp, Jr. and many brothers and sisters.
Mr. Sharp is survived by his wife, Alice Mae Robinson Sharp; daughter, Dorothy Mae Sharp Millner; two sons, Chester L. Sharp (Tammy) and James E. Sharp (Ruth) all of White Sulphur Springs; sister, Dorothy White of Lynchburg, VA; eight grandchildren, Jerry V. Gore of Australia, Theodore Sharp III, Regina Sharp Bailey of Woodbridge, VA,, Michael Sharp of Madison, WV; Jamie Sharp, Cherita Roberts of Columbus, OH, Badisha Sharp Carson of Roanoke, VA, and Johnathan Dickerson of White Sulphur Springs; 23 great-grandchildren; 5 great-great-grandchildren; a host of nieces and nephews; and all of Mr. Sharp's friends that can't be listed individually because there is not enough ink or paper to list all of you, so the list goes on and on and on.
Funeral services for Mr. Sharp will be held on Wednesday, Aug. 24, at 1 p.m. at the Rhema Christian Center in Fairlea with Rev. Greg Scott and Pastor Kathie Holland officiating. Interment will follow in Green Hill Cemetery in White Sulphur Springs.
The family will receive their family and friends one hour prior to services at the church.
Wallace & Wallace Funeral Home in Lewisburg is in charge of arrangements. 
Please send online condolences by visiting www.WallaceandWallaceFH.com