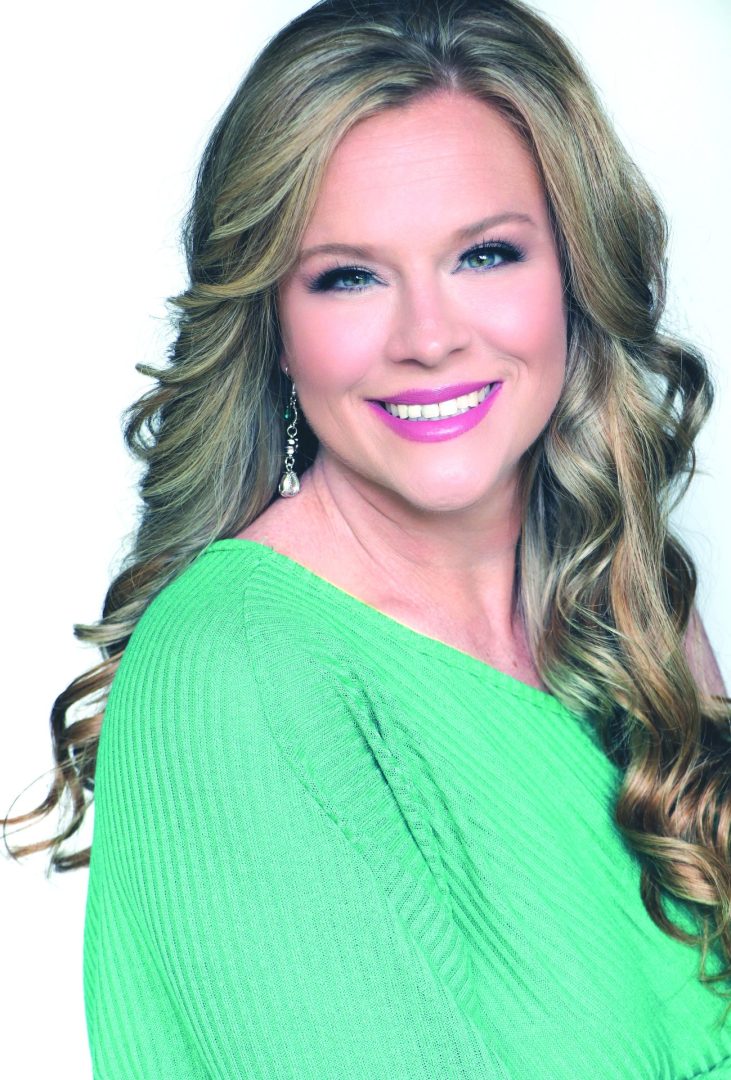 Trillium School for the Performing Arts is proud to announce a new dance class this year: Beginning Clogging with Amanda Burns.
Amanda is a native of Covington, Virginia, where she works as an early childhood special education teacher for Alleghany Highlands Public Schools. She is also the owner of A1 Dance Studios and her favorite style of dance is clogging. Amanda's clogging style is traditional with a slice of contemporary thrown in. 
Amanda has worked with the clogging community for about 20 years and has spent many years working to grow as a clogging instructor. She has completed the Rhythm Works Dance Training, was named Darby's Dancers volunteer of the month is 2020, has served as a mentor to many young dancers through her platform Youth Up, and created a dance team for the Alleghany Highlands which focuses on community involvement, empowerment, positivity, and giving back to others. Amanda's studio, A1 Studios, is an ambassador for Stafford Dance academy, and is a partner with the National Organization- Darby's Dancers. Darby's Dancers is a program for students with special needs and is a non- profit program. She has clogged at many workshops on the east coast, and has been a guest instructor at the Appalachian Stomp, Shenandoah Valley Connection and Kickin' it in Kentucky.
Amanda has choreographed for the Roanoke College dance team, Ultimate Dance Explosion, Rhinestone Rockers, and A1 Studios. Her dance travels have led her to performances at Disney Springs in Orlando Florida, a halftime show for the Harlem Globetrotters, Daytime Blueridge, Salem Red Sox, and the Richmond Raceway to perform at Nascar. 
When Amanda isn't clogging, she enjoys volunteering for the Ronald McDonald House, competing in pageants, spending time with her children and husband, and going on fun adventures with them. 
Classes will be Fridays starting Sept. 16. They will be from 5 to 6 p.m. for kids ages 6-15 and 6 to 7 p.m. for ages 16 and up. Classes are held at the Lewis Theatre in downtown Lewisburg. 
Go to trilliumperformingarts.org to download a registration form. Scholarships are available. For more information you can call the office at 304-645-3003.