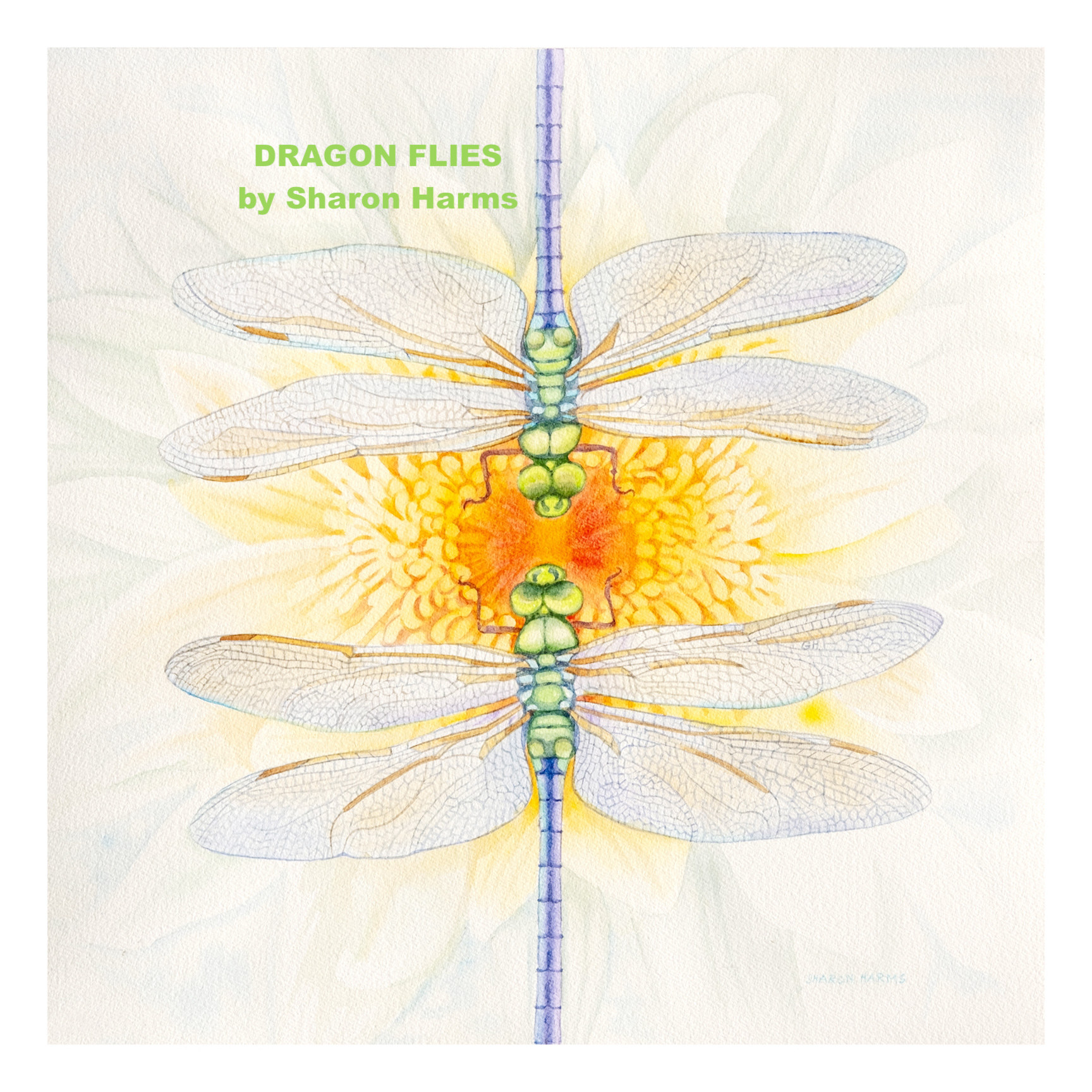 There will be an art reception on June 2 during First Friday at the Thistle Lounge at the General Lewis Inn in Lewisburg for Charleston artist Sharon Harms. She will be presenting a series of original, nature-inspired watercolor paintings, all for immediate purchase. Paintings will be available from June 2 through July 31.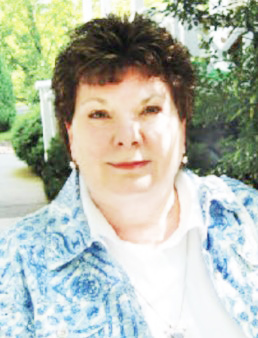 "As an artist I work to capture the beauty and complexity of the natural world around us," said Sharon. "Sometimes my inspiration is a cherished memory and sometimes it is a reaction to a special moment. With careful and colorful strokes, I attempt to accentuate the highlights, patterns, colors and compositions that are most impressive within the subject and bring those observations to the attention of the viewer."
This event will run from 5:30 to 6:45 p.m.