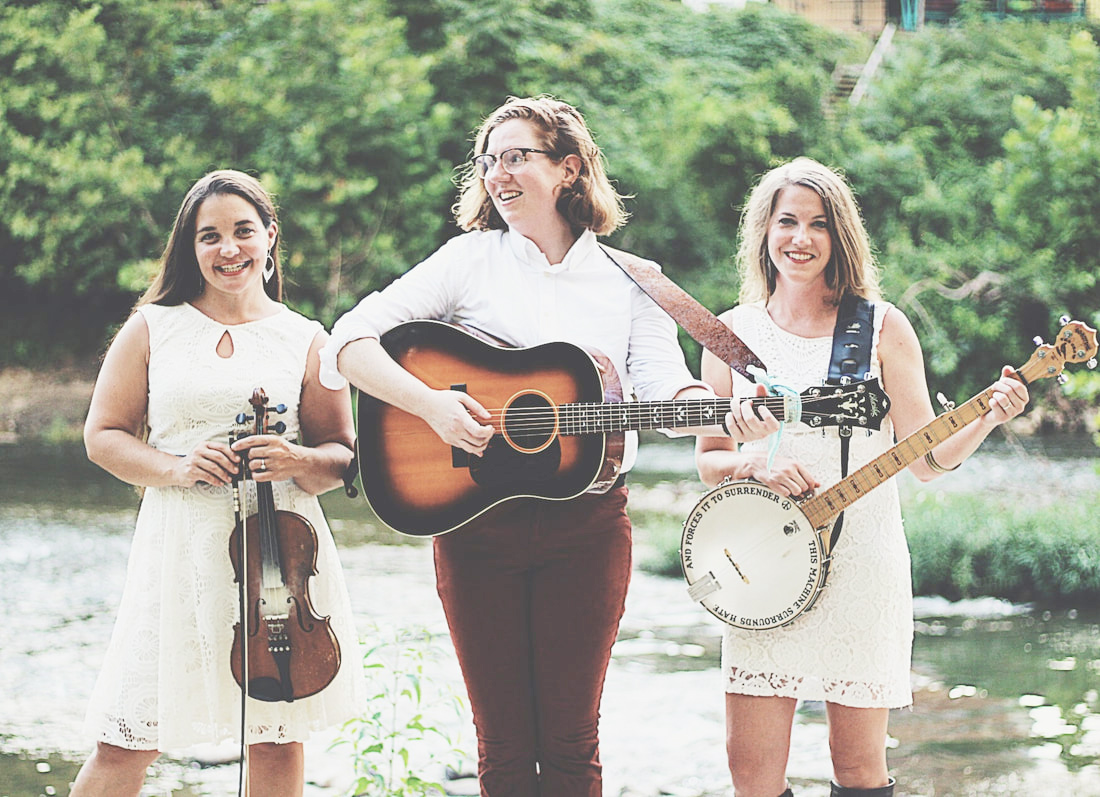 New Skyline Productions, Inc. is pleased to announce the second annual New Skyline Bluegrass Festival on the River will take place Friday, July 14, and Saturday, July 15, beginning with welcoming remarks at 5 p.m. in the Island Park Amphitheater.
The original Skyline Bluegrass Festival took place on a mountaintop farm overlooking the Greenbrier River above the town of Ronceverte from 1976 to 1985. Over the years, it featured many of the greats in bluegrass music and was comprised of local West Virginia and regional musicians. Its purpose was to preserve and advance the tradition of Bluegrass and Newgrass music in Greenbrier County and beyond. New Skyline Productions, Inc. is committed to embracing and continuing this tradition.
The schedule for Friday, July 14 features: After Jack Band (5:15 – 6 p.m.), Troubadour Blue (6:15 – 7 p.m.), MudHoleControl (7:15 – 8 p.m.), A Tribute to John Prine from Jim Snyder and His Prime Prine Band (8:15 – 9 p.m.), and Trey Wellington (9:15 – 10:30 p.m.).
Saturday, July 15 will kick off with Richard Hefner and The Black Mountain Bluegrass Boys (5:15 – 6 p.m.), Blue Steel (6:15 – 7 p.m.), Greenbrier Grass (7:15 – 8 p.m.) and The Gibson Brothers (8:15 – 9:30 p.m.). Admission is free.
In addition to great music, a variety of food trucks will be on site as well as a number of family centered fun-filled activities. Ronceverte, a historic river and railroad community, has successfully embarked on a well thought out restoration plan to transform the town into an important cultural and historical destination. A number of new businesses have opened in Ronceverte since last summer's festival, and more will open soon.
We hope you will come and enjoy a weekend of entertainment, fun, and new and old friends.