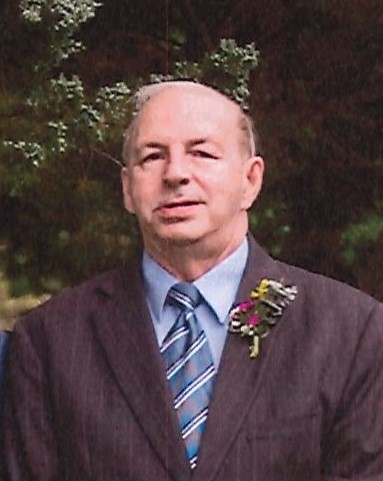 Caldwell-Roger Dale Benge passed away on Monday, Oct. 16, 2023. 
He was born in Winston Salem, NC, to his parents, Raymond Boyd Benge and Faye Irene Benge (Phillips).
Roger was happily married to Barbara Joan Benge (Fury) for over 35 years. Roger worked at The Greenbrier Hotel for over 40 years. Roger enjoyed fishing and traveling with his wife and sons, working on cars and watching football.
Roger leaves behind his children, Jonathan (Catherine) Benge, Daniel (Kristen) Benge, Marty (Tonya) Fury; as well as his grandchildren, Andrew Benge, Gage Benge, Cody Fury, Jesse Fury, and Casey Fury.
A graveside memorial will be held on Saturday, Oct. 21, at 12 noon at Mapledale Cemetery in White Sulphur Springs.
Please send online condolences by visiting www.WallaceandWallaceFH.com.