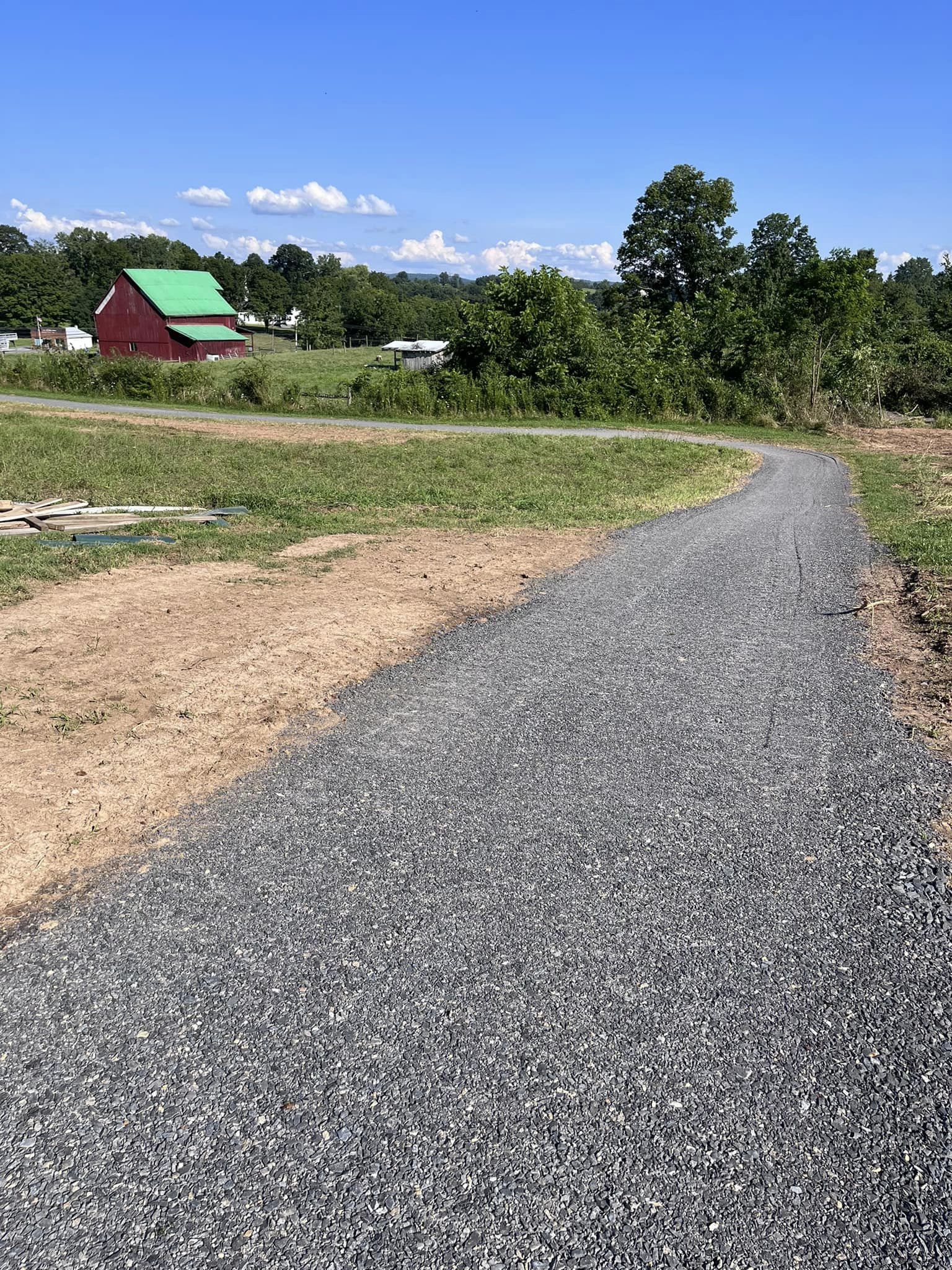 The Renick Community Center announced earlier this week that a new walking trail has been completed and is now open to the public. The trail, which is a gravel loop, boasts views of the surrounding countryside and wraps around the community center's property. The project was funded thanks to the Greenbrier County Arts & Recreation Fund and joins the Center's outdoor fitness center and playground at the site.
"This wonderful addition to our community aims to promote health, well-being, and a stronger sense of togetherness among all of us," the center said in a social media post. "The walking trail will wind its way around the perimeter of our property, providing a serene and peaceful space for everyone to enjoy. Whether you are a fitness enthusiast, a nature lover seeking a refreshing stroll, or a family hoping for an enjoyable walk, this trail is for YOU."
Visit the Renick Community Center Facebook page for more information.