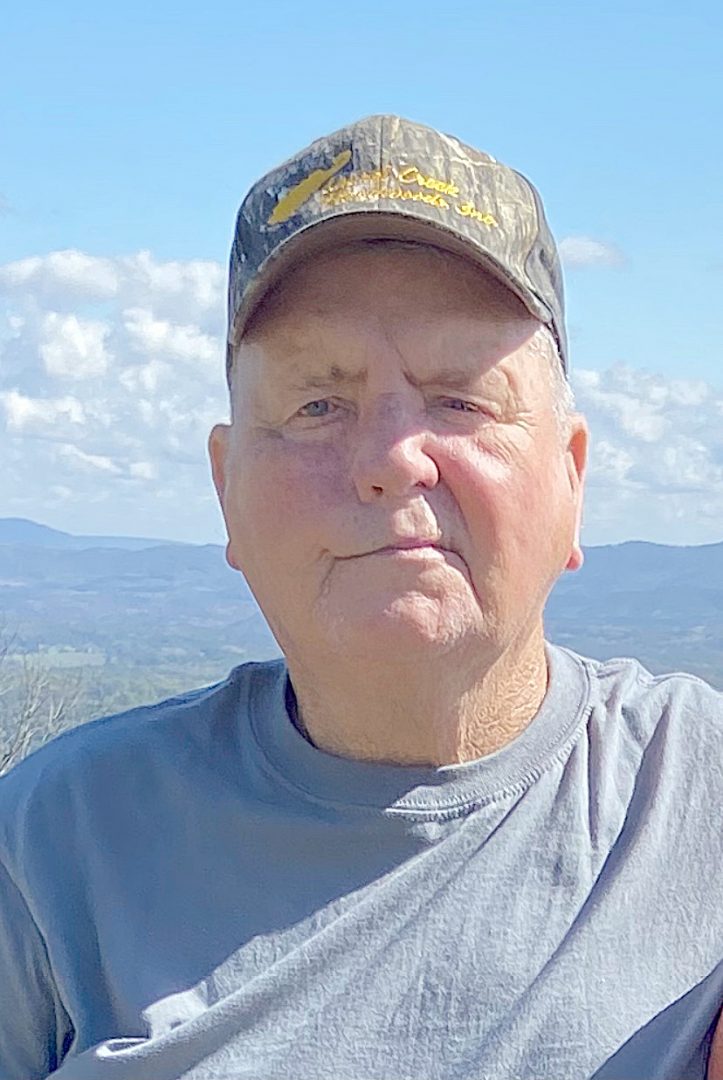 Ronceverte-Oran Clarence Pack, 78, went to be with his Lord and Savior on Wednesday, Mar. 3, 2021.
Born Oct. 16, 1942, at Streeter in Summers County, he was a son of the late Donald Oran Pack and Myrtle Ellen Lilly Pack.
Other than his parents he was preceded in death by a brother, Lester Pack.
Oran worked 43 years at The Greenbrier Hotel in the upholstery shop. He was a member of Bruffey Memorial United Methodist Church. Oran loved hunting and spending time with his family and friends.
Surviving are his wife, Rosa Lee Adkins Pack; daughters, Janet King (Billy) of Organ Cave and Jeanette Adkins (Eric) of Ronceverte; son, Oran Pack, Jr. (Linda) of Fairlea; grandchildren, Justin Wayne Huffman of Ronceverte and Amber Guthrie (Eric) of Ronceverte; great-grandson, Chase Guthrie; sisters, Beatrice Rowe of Missouri, Brenda Redden (Charley) of Raleigh, WV, Retha Armstrong (Duncan) of Coal City, WV, Rita Church (Glen) of Delaware, Linda Bryant (Howard) of Beaver, WV; brothers, Harold Pack (B.J.) of Shady Springs, Clayton Pack (Kathy) of Beckley, Roger Pack (Caroline) of Elgin, SC, and Donnie Pack (Francine) of Beckley.
Funeral services will be on Sunday, Mar. 7, at 1 p.m. at Wallace & Wallace Funeral Home in Lewisburg with Pastor Mark Smearman officiating.
Visitation will be from 12 noon until time of service.
Wallace & Wallace Funeral Home in Lewisburg is in charge of arrangements.
Please send online condolences by visiting www.WallaceandWallaceFH.com