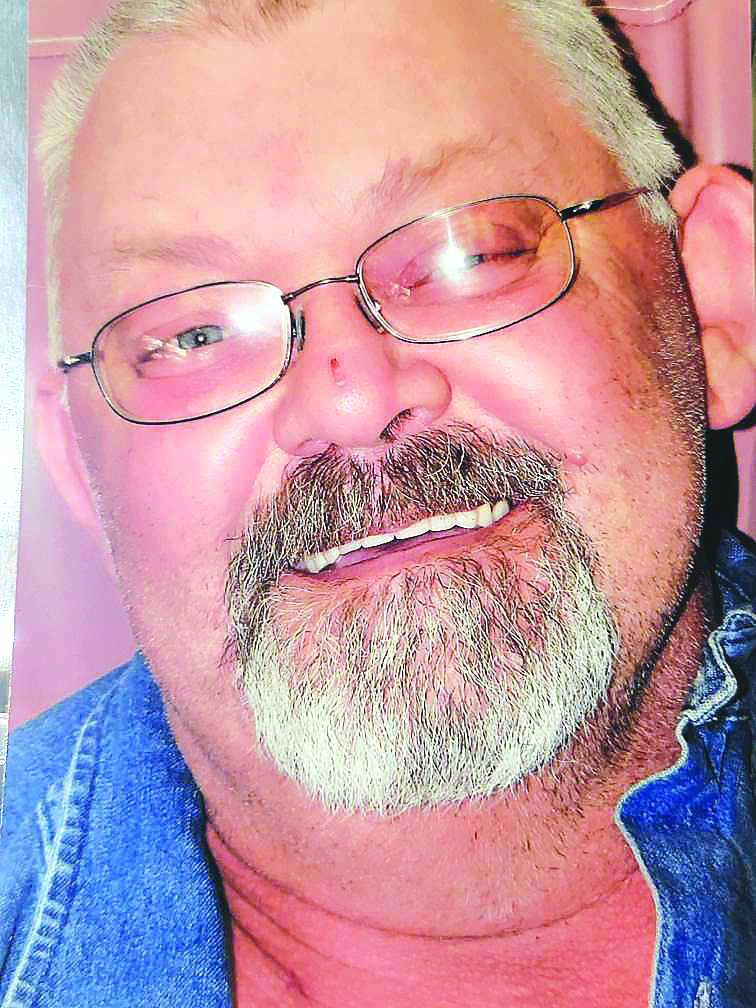 Alvon-Oliver H. "Buck" Spinks, Jr., 63, passed away Friday, Sept. 9, 2022, at his home.
He was born Nov. 27, 1958, in White Sulphur Springs, the son of the late Oliver and Violet Brooks Spinks, Sr.
Buck was a member of Alvon Living Word Church, and a retired equipment operator from The Greenbrier Hotel. He loved to build things for his family, friends and who ever would need some carpentry work done. Most of all he was a good husband, father, grandfather, brother and neighbor.
Preceding Buck in death other than his parents, were his sister, Kathy Dillon and his brother, Danny Spinks.
Surviving are his beloved wife, Bonnie Lynch Spinks; daughter, Erika VanBuren and husband Glen "Fly" of Neola; son, Jordan Spinks and wife Corianna of Second Creek; grandchildren, Kaylee and Bentlee Spinks; Miss Jane, his Furry Baby; sisters, Sandy Holestin (Gary) of White Sulphur Springs, Cookie Wiant (Richard) of White Sulphur Springs, Dessie McClung of White Sulphur Springs and Margaret Dolin of Lewisburg; brother, Chris Spinks (Midori) of North Carloina; and several brothers-in-law, sisters-in law, nieces and nephews.
Funeral services for Buck will be Saturday Sept. 17, at 12 noon at the Alvon Living Word Church with Rev. Bobby McClintic, Rev. Buck Caldwell and Rev. R. B. McClintic officiating. Interment will be in the Lynch Family Cemetery, Alvon, WV.
The family will receive their family and friends from 10 a.m. until time of services on Saturday at the church.
Wallace & Wallace Funeral Home in White Sulphur Springs is in charge of arrangements.
Please send online condolences by visiting www.WallaceandWallaceFH.com