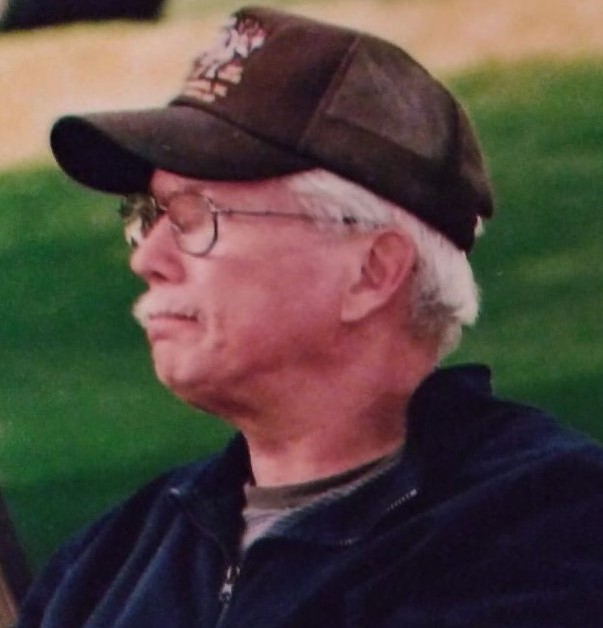 Lewisburg-In loving memory of a strong and dedicated husband, father, grandfather and great-grandfather!
Noel A. Wong, 83 of Lewisburg, passed away Sunday, Apr. 11, 2021, at his home.
Born Jan. 27, 1938, in Cincinnati OH, Noel was the son of the late Harry and Nellie M. Luckett Wong.
Noel was an Electrical Engineer, and retired from ABB Process Analytics Inc.
Other than his parents, Noel was preceded in death by great-grandson, Mason L. Wright; sisters, Norma Kravitz and Maxine Kell; and brothers, Paul, Emerson, Harry and Sterling Wong.
Survivors include his wife, Rema F. Wong; daughters, Pamela D. Shirley and husband Danny, and Deborah G. Lusher and husband Terry; sons, Michael A. Wong and wife Anna M. and Gregory J. Wong and wife Robin D.; grandchildren, Jessica D. Neff, Deborah N. Wright, John B. O'Dell, Jeffrey D. Lusher, Karli N. Lusher, Christopher M. Wong, Heather D. Wong, Kristina M. Shirley, Samuel S. Shirley, Angela Critzer-Watson, and Jason Critzer; great-grandchildren, Lanie M. Wright, Jacob N. Neff, Bradley T. Shirley, Ryeleigh P, Shirley, Rory C. Gray and Liam N. Wong; sister, Carolyn Wong; and brothers, Nelson, Stanford and Bruce Wong.
There will be no service.
In lieu of flowers please make donations to: Greenbrier County Humane Society, 151 Holliday Lane, Lewisburg, WV 24901; petfinder.com, PayPal.Me/Greenbrierhumane; 304-645-4775.
Information submitted by Wallace & Wallace Funeral Home in Lewisburg.
Please send online condolences by visiting www.WallaceandWallaceFH.com