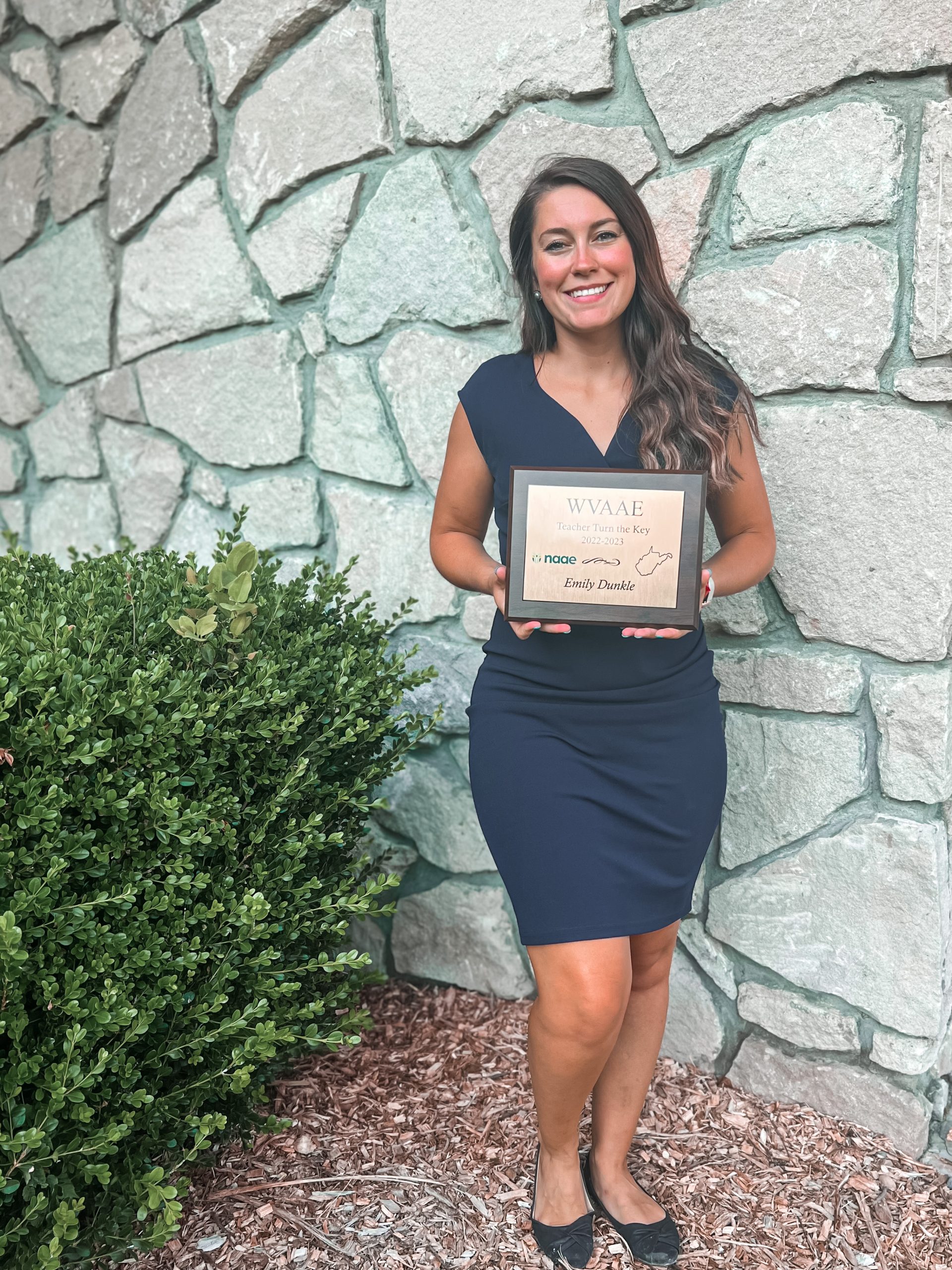 Agricultural education is continually faced with a shortage of qualified teachers. Unless those who have been trained enter and remain in the profession for a period of several years, the shortage of qualified teachers will prevail. In 2003, The National Association for Agricultural Educators (NAAE) developed the Teachers Turn the Key program as a means of encouraging young teachers to remain in the profession and to support and recognize participation in professional development.
Since its inception, the program has impacted over 600 teachers across the United States. Only the top participants in each state are selected for this prestigious award. Participants are challenged to improve their teaching and classroom management, develop time management skills, and immerse themselves in professional development activities that will support their professional goals. Agriculture teachers who have applied for this program will be evaluated at the state level. The most qualified applicant will receive a full scholarship for airfare, lodging and registration fee to attend the NAAE convention. This year's recipient was recognized by WV for her exemplary performance and dedication to Agriculture Education.
This year's recipient is Mrs. Emily Dunkle teaching at Greenbrier East High School. Mrs. Dunkle grew up on a small farm in Raleigh County, WV where her love for agriculture began. She then went on to join her local FFA chapter and pursued a degree in Agricultural and Extension Education. Now running her own farm, she strives to advocate for agriculture and educate her students about the importance of it. She incorporates many different teaching methods in order to meet the needs of her students. Dunkle is currently teaching Animal Production, Livestock Production, Small Animal Care, Natural Resources, Floriculture and Introduction to Agriculture. In the future she hopes to incorporate a meats science class into the schedule and overall grow the program through the needs and interests of her students and community.