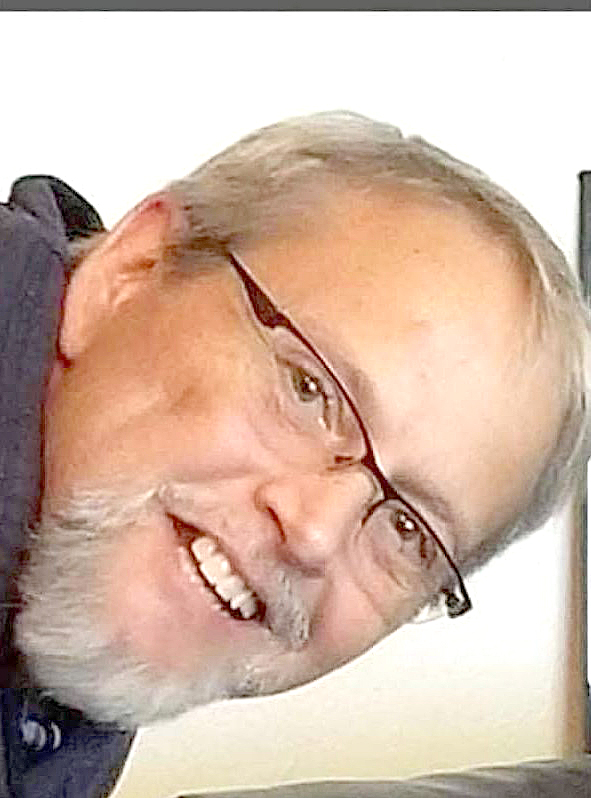 Alderson-Nathan "Nate" Bradley, passed away peacefully Sunday, Aug. 1, 2021, at the Greenbrier Valley Medical Center. He was born in Covington on Oct. 17, 1969, a son of Joe and Barbara (Phillips) Bradley of Alderson.
Nate graduated from Greenbrier East High School in 1987. He then moved to California and Charleston, WV, and during that time acquired a passion for cooking. He later reconnected with his high school friend Traci Riley, and they married in 2016.  Nate loved going for long car rides and spontaneous vacations. He will be remembered for his love of making people laugh, but most of all, for his love of family and friends. 
In addition to his parents, surviving to cherish his memory are his beloved wife, Traci Riley, of Alderson; his son, Jonathan Bradley, of Wolfcreek; his daughters, MacKenzie Taylor and husband Cory of Lewisburg, Mary Tincher and Jessica Tincher, both of Organ Cave, and Halee Corral and husband Jacob of Oceanside, CA; his sister, Cathryn McIntire of Alderson; his nephew, Bryan Hanna and fiancé Brooke Blevins of Alderson; his grandchildren, Andrew Taylor, who he called his little buddy and Mahayla Taylor who was his baby girl; his great-nieces, Oliva Julian, Sophia, Emery, and Rhettly Hanna; and many loving aunts, uncles, cousins, as well as dear friends and his fur babies, Will and Grace.
Nathan was proceeded in death by his maternal grandparents, Milburn and Clara Phillips; his paternal grandparents, Nathan and Ester Falls, and Elmer Falls; and his adopted paternal grandparents, Ott and Mamie Bradley; his brother-in-law, Rick McIntire; and his special niece, Brittany "Bubbles" Hanna whom he thought the world of.  
Nathan will be greatly missed my everyone that had the privilege of knowing him.
In lieu of Flowers, the family ask contributions to be made to the Lobban Funeral Home, PO Box 100, Alderson, WV  24910 to offset the funeral expenses. 
Family and friends are welcome to call at Lobban Funeral Home, 205 South Monroe Street, Alderson, WV, on Saturday, Aug. 7, from 1 to 3 p.m., with a memorial service being held at the funeral home at 3 p.m. with Pastor Randy Burdette officiating.