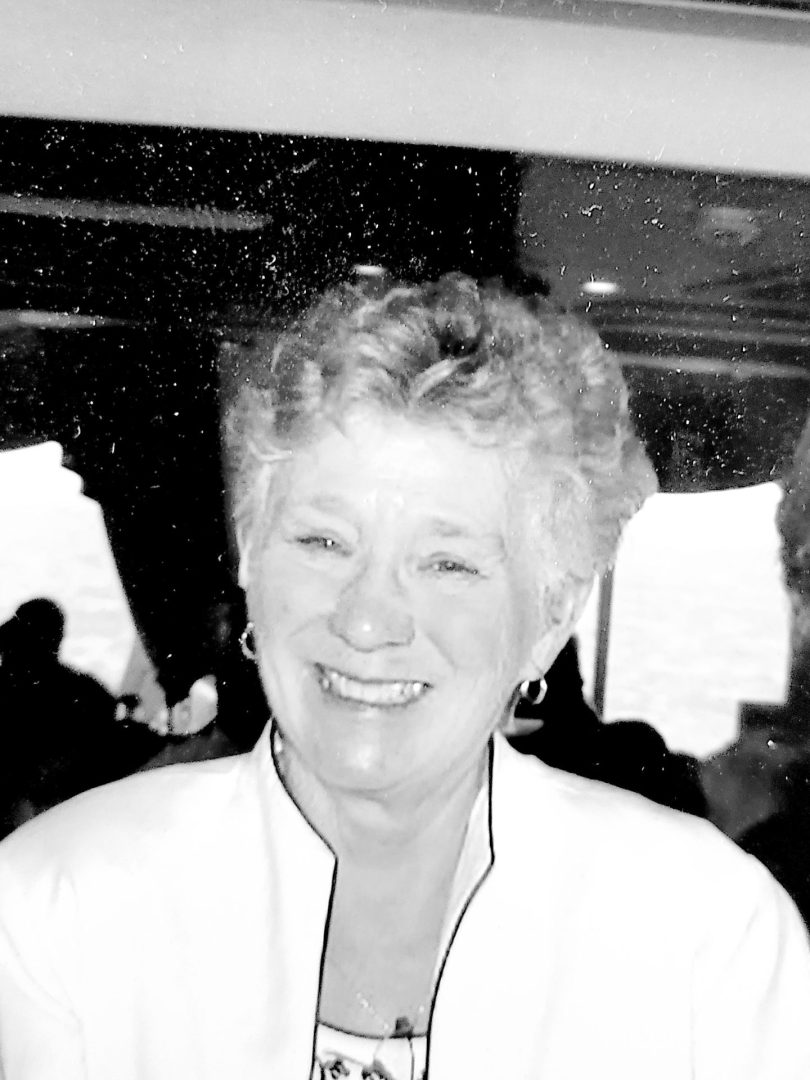 Lewisburg-Nancy Curry Miller, 76, passed away Monday, May 2, 2022 at White Sulphur Springs Center.
She was born May 14, 1945 at Ronceverte, a daughter of the late Lewis and Delpha Price Fisher.
Nancy was a member of Clifton Presbyterian Church, Maxwelton, an avid golfer and Artist. She taught Physical Education at White Sulphur Junior High and Art at both Eastern Middle School and Greenbrier East High School. She also coached volleyball, cheerleading and track.
In addition to her parents, she was preceded in death by a brother, Charles Fisher.
Those left to cherish her memory are daughters, Kimberly Curry and Karen Curry Jones; son, Jeffery Thomas Curry; grandchildren, Rachel Curry, Rowan Curry, Kei Curry and Toma Curry; sister, Rose Marie Fisher; and brother, Price Fisher.
A celebration of her life will be held at 1 p.m. on Saturday, May 14, at Wallace & Wallace Funeral Home in Lewisburg with Rev. Ron Miller officiating.
The family will receive friends one hour prior to the services on Saturday.
Wallace & Wallace Funeral Home in Lewisburg is in charge of arrangements.
Please send online condolences by visiting www.WallaceandWallaceFH.com