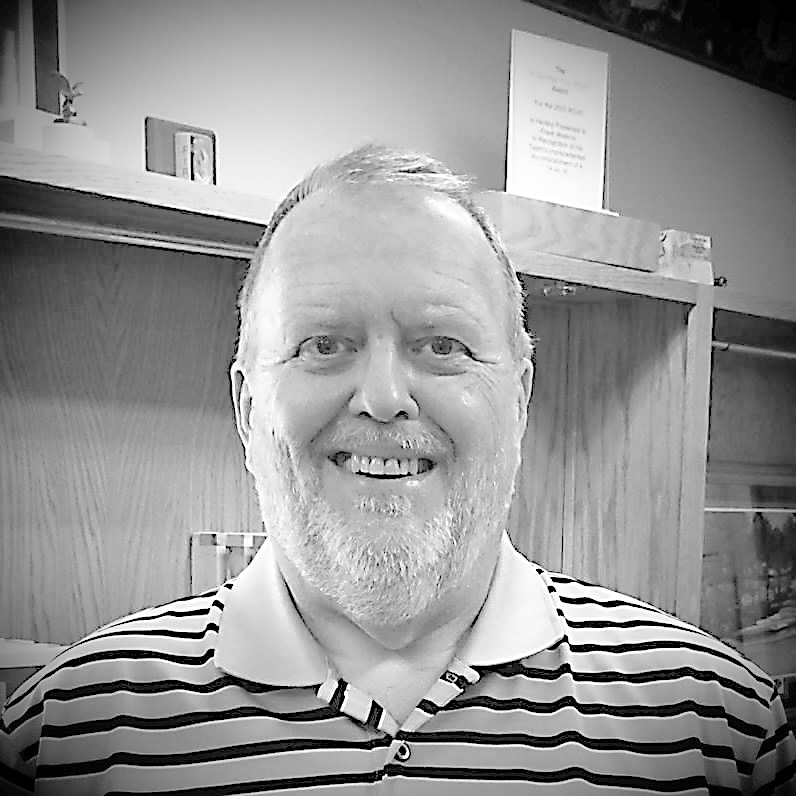 Lewisburg-James Benjamin "Ben" Lewis, 62, passed away Jan. 16, 2022 at Greenbrier Valley Medical Center due to complications from Covid-19 despite being vaccinated, boosted, masking, and distancing as recommended by the CDC.
Born Sept. 23, 1959 in Ronceverte, he was the son of the late Charles W. "Bill" and Margaret Mary Lewis of Lewisburg.
Ben was a 1977 graduate of Greenbrier East High School in Fairlea. He attended West Virginia University but later decided to come home to be a part of his father's business instead of continuing his business degree. He worked in the Parts and later the Service and Billing departments for over 30 years before leaving when the dealership was sold in 2014. He later went to work for The Loft and Spirits & Wine where he worked until his death.
He was a member, Elder, and Sunday School Superintendent of Old Stone Presbyterian Church in Lewisburg. Ben was a member of the Old Stone Men's Breakfast group, Lewisburg Lions Club, and Lewisburg Elks. In his free time, he loved playing golf and watching sports, especially if WVU was playing.
In addition to his parents, he was preceded in death by sister, Cynde Lewis Ikner Kish; brother, Jeff Lewis; and grandparents, Dr. Einer and Edna Rasmussen and Mr. Charles and Mary Katherine Lewis, Sr.
Survivors include his wife, Pam; his daughter, Megan Lewis Kirkham (Brian); grandson, Luke; sisters, Conni Anderson (Donn), and Lee Ann Gillilan (Clifford); brothers, Chuck (LouElla) and Frank (Valerie); aunts, Carolyn Frickel and Anna Rae Rasmussen; mother-in-law, Mary Jane Gilkerson; as well as many nieces, nephews, relatives, and friends to cherish his memory.
There will be a Celebration of Life at 11 a.m. on May 14, at the Artisan Barn on the grounds of The State Fair of WV. Please wear your favorite WVU attire in honor of one of WVU's avid fans and his casual lifestyle.
In lieu of flowers, memorial contributions may be made to the Lewisburg Lions Club or Old Stone Presbyterian Church Education fund.
Wallace & Wallace Funeral Home in Lewisburg is in charge of arrangements.
Please send online condolences by visiting www.WallaceandWallaceFH.com