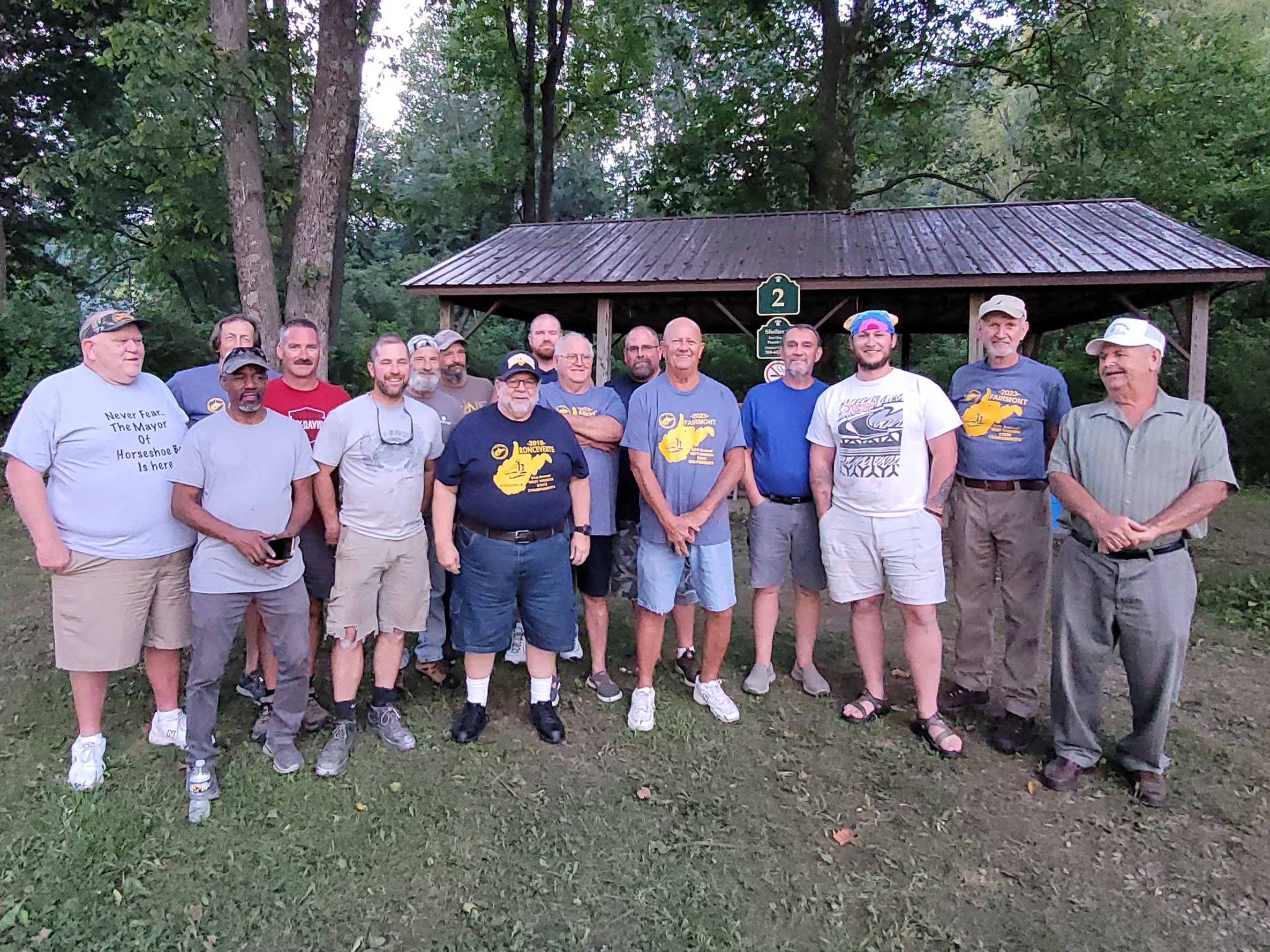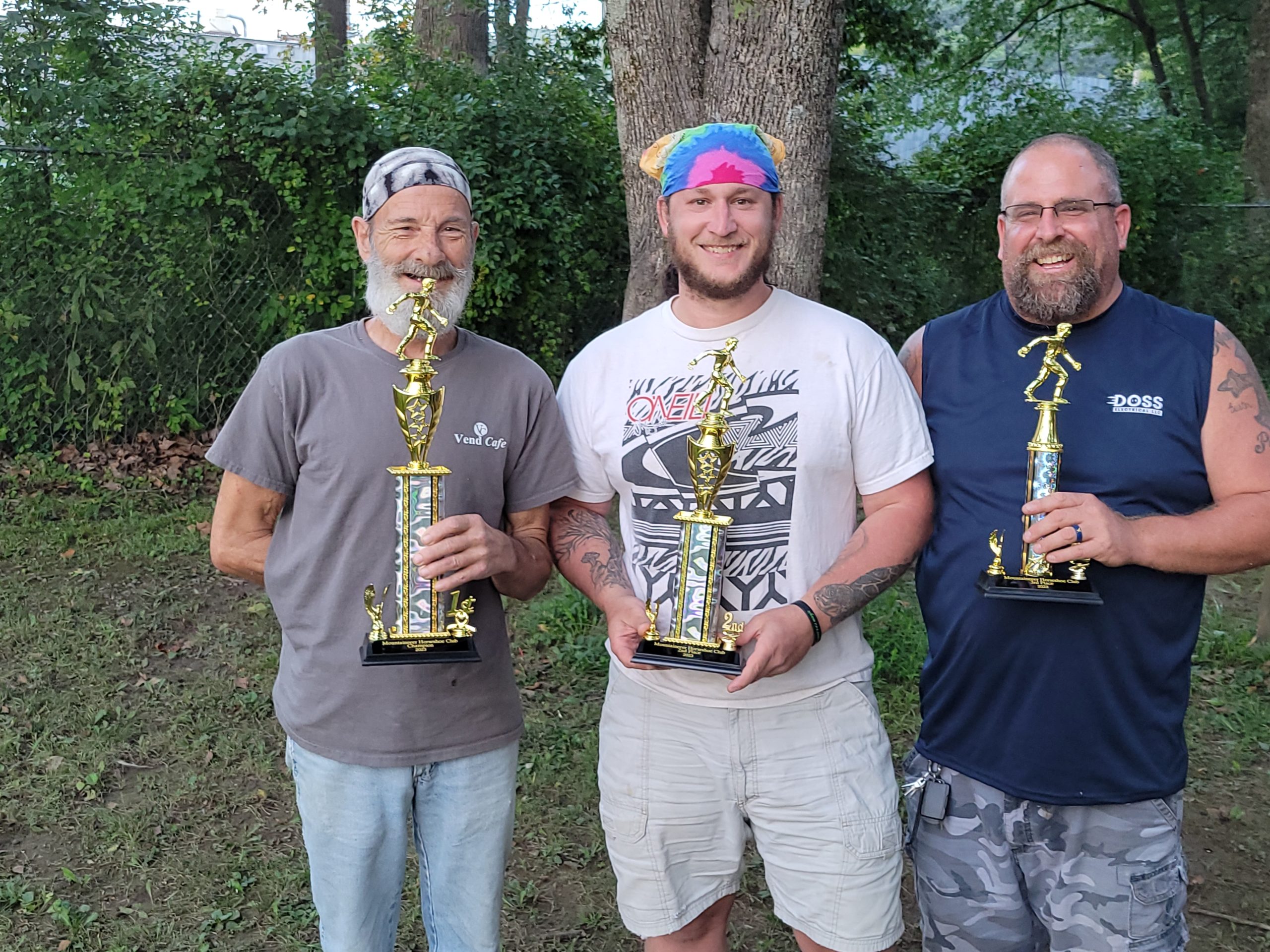 The Mountaineer Horseshoe League located in Ronceverte, which has been in existence for 51 years completed a successful 2023 season with 18 league members.
The league welcomed six new members and also welcomed back one member who hadn't pitched for a few years.
The league pitched two rounds of 16 games per each pitcher for a total of 32 games per pitcher. We had one pitcher who didn't pitch this year due to surgery.
The top three pitchers were: 1st Johnny Mitchell; 2nd Josh Morgan; 3rd Randy Doss, Jr.
Carl Bostic was selected as the Sportsman of the league for 2023.
2023 Mountaineer Horseshoe League
Final Standings and Stats
Name Wins Losses Point Ringer 
Avg. Avg. %
1) Johnny Mitchell 22 10 70.8 30.8
2) Josh Morgan 20 12 56.1 23.4
3) Randy Doss, Jr. 19 14 35.8 10.2
4) Charlie Brown 18 15 57.8 20.7
5) Bernie Holiday 18 14 40.9 13.8
6) Fred Doss 17 15 73.1 30.9
7) Mark Morgan 17 15 60.9 24.3
8) Randy Doss, Sr. 17 15 50.9 18.3
9) Frank Highlander 17 15 43.9 13.3
10) Mike Moore 16 16 36.8 9.3
11) Jerry Davis 15 17 71.3 29.9
12) Gene Goins 15 17 59.4 29.6
13) Jimmy Nutter 15 17 40.0 11.6
14) Solomon Simmons 12 19 54.2 19.4
15) Freddie Hodges 12 20 33.9 6.0
16) David Slaven 11 20 33.2 8.7
17) Carl Bostic 10 22 21.9 3.4