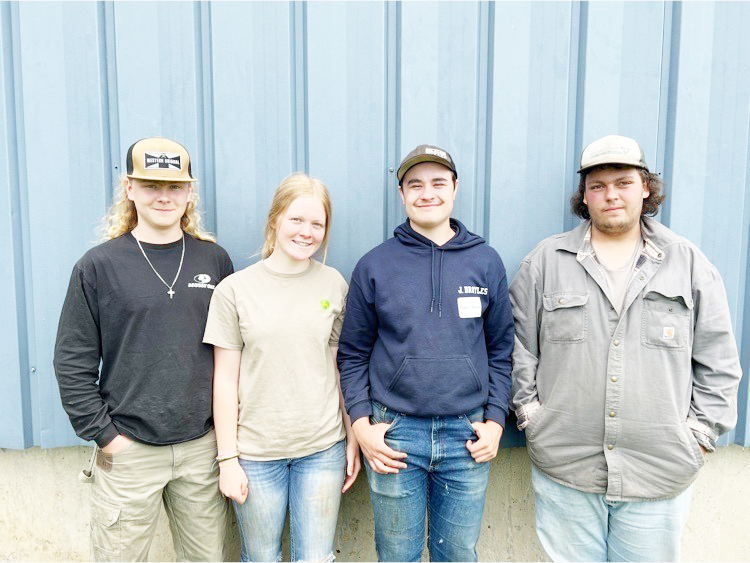 Monroe County FFA placed first in Land Judging as a team, and second in Homesite Evaluation at our Regional Contest held at the Willowbend Research Farm. This will allow them to represent the Southeastern Region at the State Contest in July!
Individual scores were:
• Josh Meadows, third
• Kinley Reese, second
• Jairus Broyles, first
Cole Martin was also part of the team. Shailyn Wickline, Kenzy Wade and Aydin Kleinfelter also attended and helped with set up, food preparation and assisted with the contest running cards.