By William "Skip" Deegans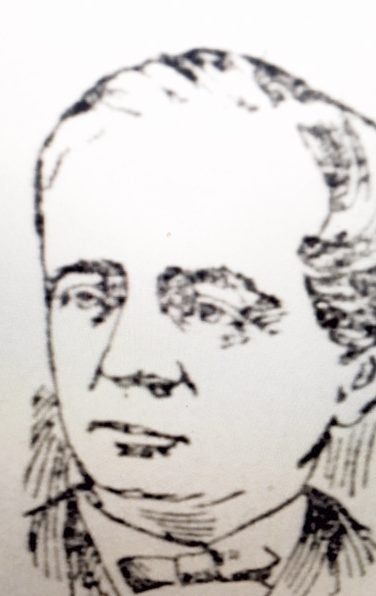 While the dream of gold nuggets may have compelled Henry Casebolt to depart Greenbrier County for California during the gold rush, he was successful striking it rich but not in the gold fields. Accompanying Casebolt was his wife, Susan Rudddell Goodrich, who he married in Lewisburg in 1836.
Born in 1816, Casebolt seems to have reached San Francisco in the 1850s where he likely apprenticed as a blacksmith. Later, he built houses, horse-drawn carriages, and railway cars. In 1957 he partnered with Charles Van Gulpen, a Prussian immigrant, to build omnibuses (oversize carriages), horse cars for the Market Street Railway, and the first street cars in California. He built county roads and amassed enough capital to start the Sutter Street cable car line in 1876. Casebolt collaborated with Asa Hovey, an engineer, to invent improved devices to better grip the cable cars to the cable and to enable cars to cross a transverse cable line. He also created the Bobtail Car that was designed for women riders. It had velvet sofas and carpets.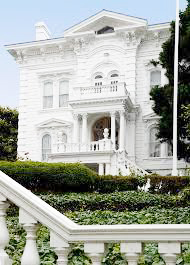 Casebolt accumulated enough wealth to build a stunning Italianate mansion in 1866. Still standing, it is a San Francisco landmark.
Casebolt sold the Sutter Street line in 1880 or 1881. Afterwards, he built an experimental railway at Emeryville, California, to demonstrate the use of overhead cable that would eliminate the need to tear up streets. Casebolt died of apoplexy in 1892.
Sketch of Casebolt from the San Francisco Morning Call.
Sources: Mid-Continent Railway Museum, University of California at Riverside, Market Street Railway, www.cablemusuem.org.