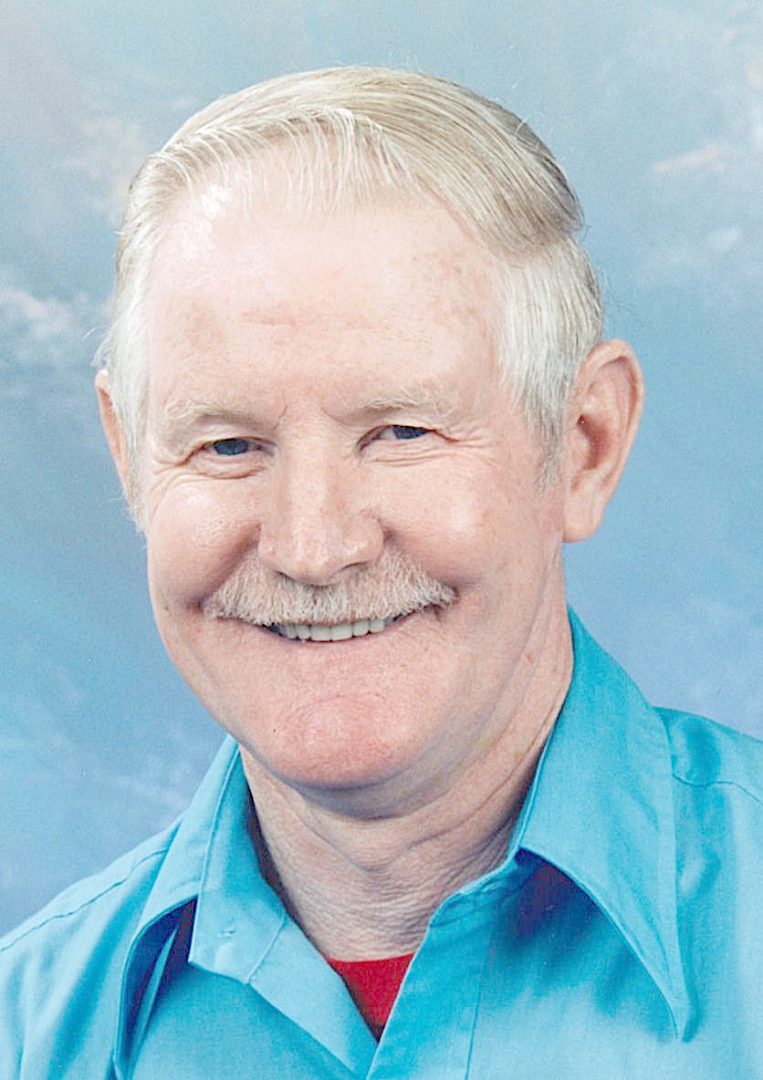 White Sulphur Springs-Marshall Edgar "Red" Feury, 77, went home to be with his Lord and savior surrounded by his family on Friday, Mar. 12, 2021, at Peyton Hospice House in Fairlea.
He was born Oct. 29, 1943, in White Sulphur Springs, the son of the late Golden and Myrtle Huffman Feury.
Red was a loving husband, father, grandfather, great-grandfather, brother and friend. He helped anyone in need and expected nothing in return. Prior to opening and operating "Reds Body Shop" for over 40 years he worked with Duke Traynor and his auto shop. Red loved golf, hunting, fishing and playing pool with family and friends.
During his illness he had many loved ones by his side and helping him. His sister Louise Feury and brother Golden Feury, made sure he made it to all his doctor's appointments. His daughter, sons and grandchildren were all by his side the last weeks of his life.
Other than his parents he was preceded in death by his wife of 54 years, Meta Gale Bland Feury.
Red is survived by daughter, Tammy Yeack of White Sulphur Springs; two sons, Sammy Feury and wife Denise of Covington, VA and Mark Feury of White Sulphur Springs; grandchildren, Ashley Yeack, Danielle Smith, Duell Feury, Chasity Abney and April Mankins; great-grandchildren, Brayden Kincaid, Kendall Kincaid, Kyler Marshall Kincaid, Brody Abney, Bryanna Abney, Mark Mankins, Daniel Mankins and Joylnn Mankins; sister, Louise Feury and husband Wayne; brother, Golden Jr. Feury and wife Sadie; and a very special friend, Ira Corbett.
Funeral services for Red were held Tuesday, Mar. 16, at Emmanuel United Methodist Church where Pastor Lowell O'Dell officiated followed by interment in Hillcrest Cemetery at White Sulphur Springs.
Visitation was before the service at the church on Tuesday.
Pallbearers for Red's service were Korey Kincaid, Brayden Kincaid, Myles Cox, Ira Corbett, Jason Abney, Ricky Feury and Greg Vaughn.
Wallace & Wallace Funeral Home in White Sulphur Springs is in charge of arrangements.
Please send online condolences by visiting www.WallaceandWallaceFH.com