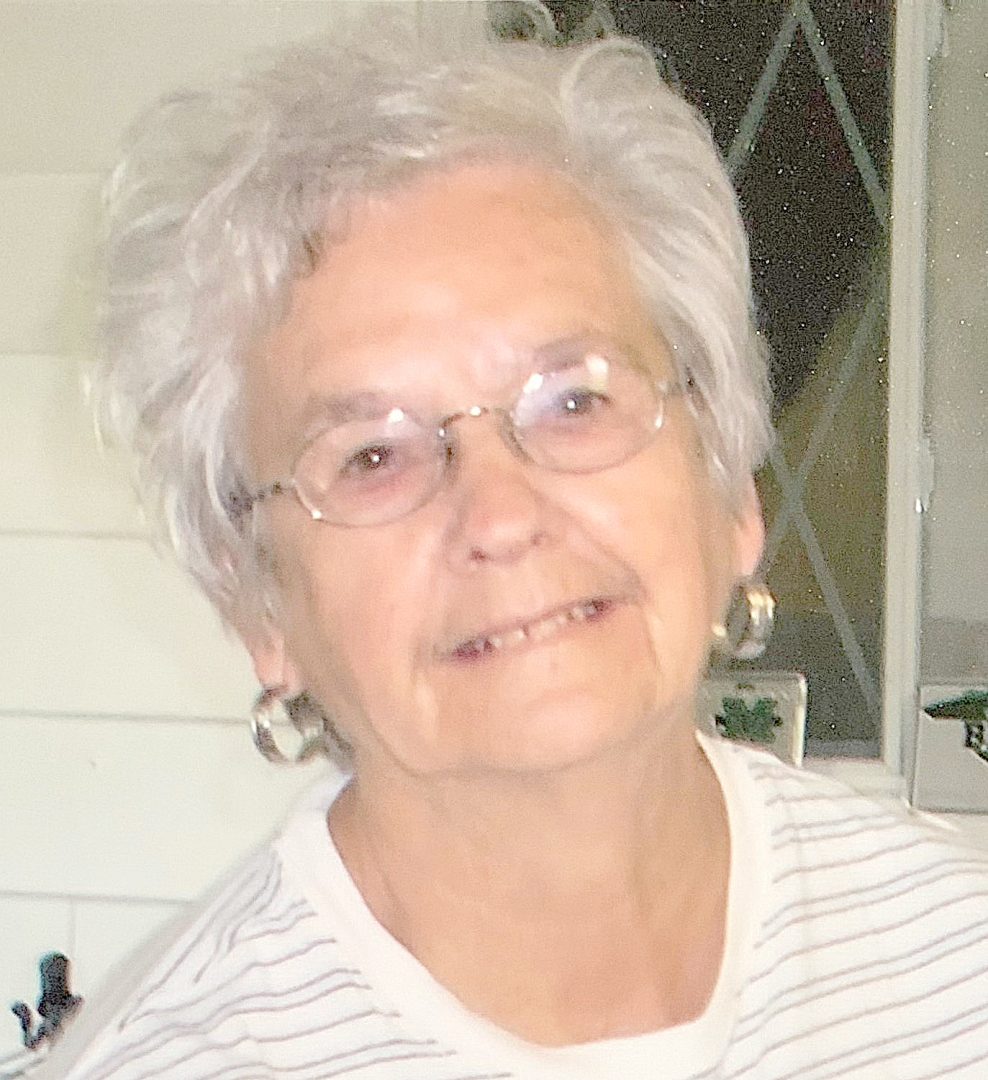 Lewisburg-Joyce "Joy" Skeens, 83, passed away Saturday, Mar. 13, 2021, after a short illness.
Born Oct. 20, 1937, at Clintwood, VA, she was a daughter of the late Henry Alexander Short and Grace V. Beverly Short.
She was a retired nurse from Greenbrier Valley Medical Center and was a member of the First Baptist Church of Fairlea.
Joy displayed unconditional love and acceptance to everyone in her life-especially her family. She cherished every moment with family and was especially gifted in making those around her feel cared for, whether it was through showing genuine interest during conversations or being present to lend a helping hand whenever she could. Her faith and love for God was reflected in her generosity with others. She had a natural gift to remember every detail about others' lives and to acknowledge their strengths.  She never ran out of questions when engaging in conversations! Her career in nursing was a perfect fit-as she was a natural at nurturing everyone in her life, whether it be family, neighbors or a stranger in need.  She was also a fierce protector of those she loved! Joy also brightened the room with her humor and playful nature. She treasured time with her children and grandchildren and was always seeking the next shared adventure with family and friends. Joy blessed the lives of everyone who knew her through her consistent love, caring nature and zest for life.
She is survived by her husband of 59 years, Edwin Lee "Ed" Skeens; two sons, Edwin Skeens, Jr. and wife Judi French and Joel Skeens and wife Lisa, all of Columbus, OH; two grandsons, Joseph and Joel Skeens, Jr.; sister, Glenda Lovegrove and husband Don of Billerica, MA; and nieces and nephews, Tommy, Joe Harvey, Donna, Susan, Molly, Alex and Richard.
A memorial service was held on Wednesday, Mar. 17, at the First Baptist Church of Fairlea where Pastor Dallas Smith officiated.
The family received friends before the service at the church on Wednesday.
Wallace & Wallace Funeral Home in Lewisburg is in charge of arrangements.
Please send online condolences by visiting www.WallaceandWallaceFH.com