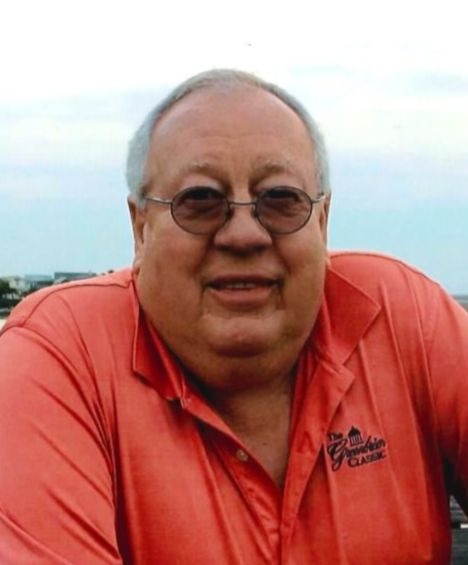 Lewisburg-Marshall David "Dave" Fox, 73, passed away Monday, Dec. 21, 2020, at Charleston Area Medical Center of Covid-19.
Born June 15, 1947, in Ronceverte, he was the son of the late Marshall L. and Lavida Weikle Young.
Dave was retired from State Electric after 42 years of service. He was a member of the Lewisburg Elks Lodge #1758 for 33 years serving as trustee for the last nine years. He was a U.S. Coast Guard veteran.
He is survived by his wife, Linda; son, Michael (Sarah Pickering) of Caldwell; daughters, Helen Shapira Defilippis (David) of Bellefonte, PA, and Rebekah Shapira Ferraro (Nicholas) of Charleston, SC; his grandchildren, Samantha Cruz and Malena Fox. In addition, he is survived by brothers and sisters-in-law, John Stoner (Diane), Stephen Stoner (Amy), Margaret Stoner and Janet Meehan (Pat) and several nieces, nephews and cousins.
In addition to his family, Dave enjoyed golfing, playing acoustic guitar, spending time with close friends, vacationing with his extended family and taking care of Missy (his cat).
A celebration of Dave's life will be planned at a later date.
Wallace & Wallace Funeral Home in Lewisburg is in charge of arrangements.
Please send online condolences by visiting www.WallaceandWallaceFH.com