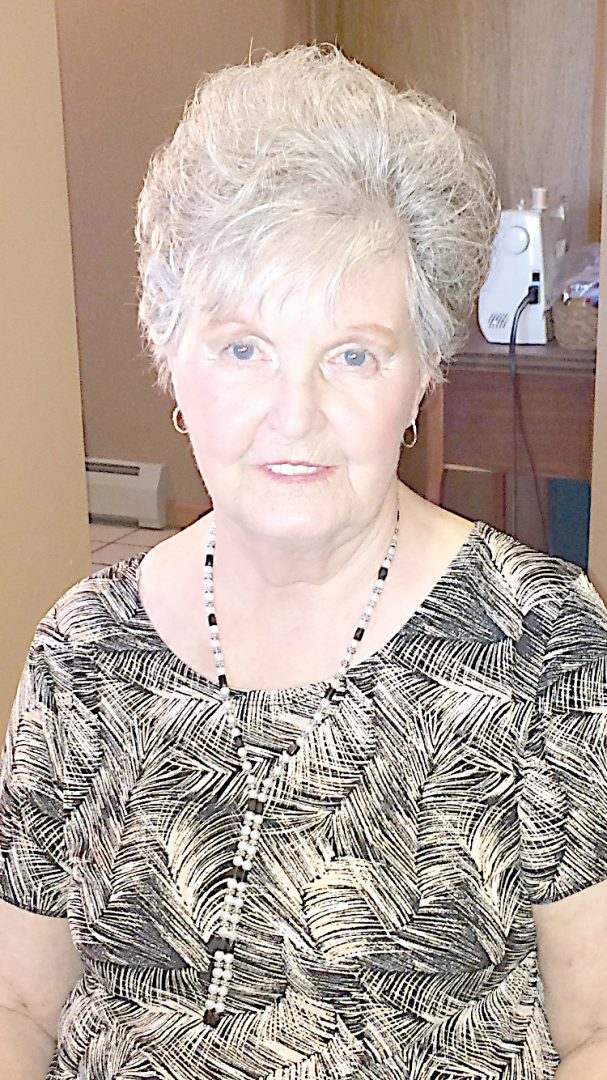 Alderson-Marlene Wilson Pitsenbarger died Tuesday, Apr. 27, 2021, at Peyton Hospice House in Fairlea, with her family by her side.
Marlene was born Apr. 15, 1939, at their home down the railroad tracks in Fort Spring.
She was of the Baptist faith and was a member of Fort Spring Missionary Baptist Church. Marlene retired from BF Goodrich in Union, after many years of service.
She was preceded in death by her parents, Elmer and Pauline Bostic Burns; sisters, Viola V Burns, Geraldine Terry and husband Lester A Terry; brother-in-law, Hershel Thompson, all of Fort Spring.
Marlene was given this opportunity on earth to enjoy the companionship of two husbands. The father of her children, Forest (Tommy) Wilson with whom she raised her children and Eugene Pitsenbarger who opened the doors to travel and a life of serving God and being active in the church. It was after their passing she came to make her home with her daughter Debra and her husband David for the last six years.
Left to cherish her memory are her daughters, Debra and husband David Ballard of Alderson, Tammy and husband Kenny Jarvis of Sugar Grove, VA; her son, Tommy and wife Teresa Wilson of Covington, VA; lastly but not least, the last living sister, Patsie Thompson of Fort Spring, who visited every day and sometimes twice a day.
She is survived by nine grandchildren, Tommy, Tyler, Sarah, Brittney, Nathan, Holly, Brooke, Daniel and Heather, 22 great-grandchildren and three great-great-grandchildren.
Services will be held Friday, Apr. 30 at Fort Spring Missionary Baptist Church with Pastor Joey Morgan officiating. Family viewing will be 12 noon to 1 p.m., friends of the family at 1 p.m. until time of service at 2 p.m. The Burial will be in Mount Vernon Cemetery.
Dinner for family and friends will be immediately after burial at her place of worship and provided by her church.
The family requests that all ladies attending share your pink colors, in support of her love for pink.
Following CDC guidelines, we request social distancing and wearing of masks.
Wallace & Wallace Funeral Home in Lewisburg is in charge of arrangements.
Please send online condolences by visiting www.WallaceandWallaceFH.com