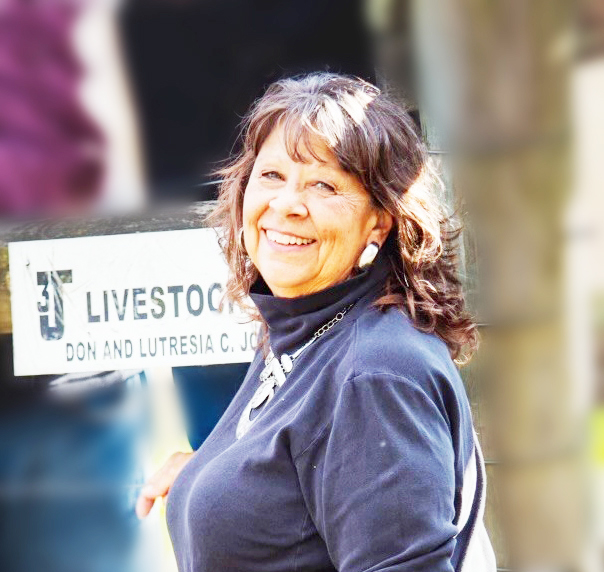 Renick – Lutresia C. "T.C." Johnston, 63, passed away Friday, Mar. 31, 2023, at Greenbrier Valley Medical Center following an extended illness.
Born Mar. 1, 1960, in Spring Creek, she was the daughter of Gladys Mae Brown Hefner and the late James Marion Hefner.
T.C. was employed by S.J. Neathawk Lumber and had worked in retail sales most of her life.
In addition to her father, she was preceded in death by her father-in-law, John R. Johnston, and sister-in-law, Kathy Hefner.
Including her mother, survivors include her husband, Don Johnston; son, Devin Johnston (Melissa) of Linn; grandchild, Dalton Frye; four brothers, James Marion Hefner, Jr., Jeffrey Hefner (Elizabeth), Randall Hefner (Christy) and Doug Hefner (Jennifer) all of North Carolina; mother-in-law, Dreama Johnston; and several nieces and nephews.
Funeral service was held on Thursday, Apr. 6 at the Morgan Funeral Home Chapel, Lewisburg. Visitation was on Wednesday evening, Apr. 5 at the funeral home. Burial followed the service in the Morningside Cemetery, Renick, WV.
Online guestbook may be signed at www.morganfh.net. Arrangements by Morgan Funeral Home, Lewisburg, WV.