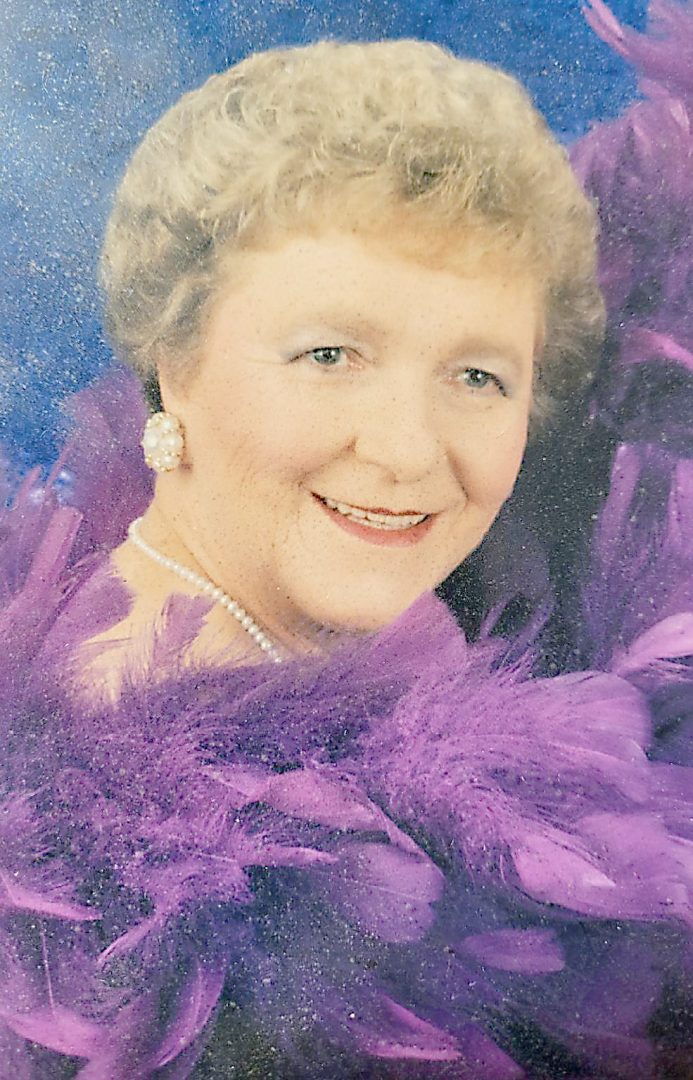 Covington, VA-Loretta Sue Robinson, 81, passed away on Thursday, Nov. 11, 2021 at the Brian Center in Low Moor, VA.
She was born Dec. 14, 1939 at Pettus, WV, the daughter of the late John William and Ora Lee Rogers Reed.
Loretta was a Christian and of the Baptist Faith and was a manager of a Senior Citizen Complex.
Other than her parents she was preceded in death by her husband, William "Bill" Robinson; her daughter, Kathy Denise Robinson; along with 2 sisters and 4 brothers.
Surviving are her daughters, Bonnie Robinson of Covington, VA and Margaret Susan Watson of West Virginia; grandchildren, Van Houston Hall and Seneca Allen Haynes; and several nieces and nephews.
Due to Covid 19 there are no services planned.
Mrs. Robinson will be entombed with her husband Bill at Wallace Memorial Cemetery Mausoleum.
Due to no services please have any flowers delivered to Bonnie in Covington.
Wallace & Wallace Funeral Home in Lewisburg is in charge of arrangements.
Please send online condolences by visiting www.WallaceandWallaceFH.com