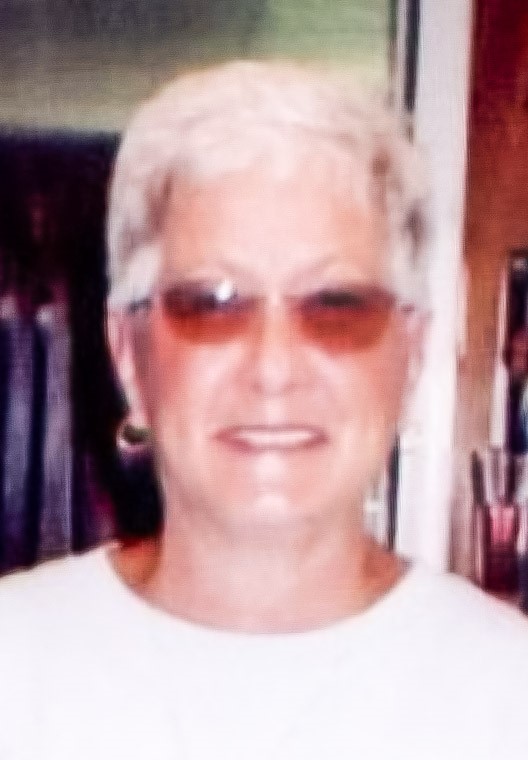 Vinton, VA – Loretta Gail "LG" Heck, 70, passed away on Sunday, Mar. 19, 2023.
She was preceded in death by her parents, Melvin and Anna Mae Napier; and her husband, Walter Heck.
She is survived by her brother, Dale Napier of Lewisburg and numerous nieces and nephews.
The family will receive friends Monday, Mar. 27, from 12 noon to 1 p.m. at Lotz Vinton Chapel. There will be a funeral service at 1 p.m. with burial following at Mountain View Cemetery in Vinton, VA.