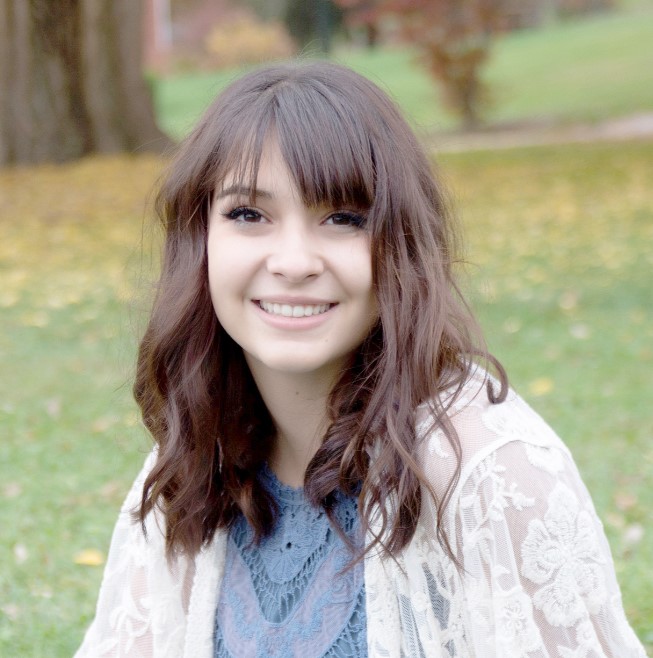 Three West Virginia students are among the 57th class of U.S. Presidential Scholars, U.S. Secretary of Education Dr. Miguel Cardona announced this week. The national program recognizes 161 high school seniors from across the country for their accomplishments in academics, the arts and career and technical education fields.
The West Virginia scholars include:
Kendra S. Goeddert, Greenbrier East High School, Lewisburg
Nicholas G. Murphy, Parkersburg South High School, Parkersburg
Zara Zervos, John Marshall High School, Glen Dale, (U.S. Presidential Scholar in Career and Technical Education)
"The 2021 Presidential Scholars represent extraordinary achievements for our extraordinary times," said U.S. Secretary of Education Miguel Cardona in the U.S. Department of Education press release. "I am delighted to join President Biden in saluting these outstanding young people for their achievements, service, character and continued pursuit of excellence. Their examples make me proud and hopeful about the future. Honoring them can remind us all of the great potential in each new generation and renew our commitment to helping them achieve their dreams."
The White House Commission on Presidential Scholars selects scholars annually based on their academic success, artistic and technical excellence, essays, school evaluations and transcripts, as well as evidence of community service, leadership and demonstrated commitment to high ideals.
"It is inspiring to see our students continue to pursue excellence during these difficult times," State Superintendent of Schools W. Clayton Burch said. "I commend Kendra, Nicholas and Zara for their hard work and dedication. This accomplishment will open many doors to educational opportunities for each of these successful scholars."
Of the 3.6 million students expected to graduate from high school this year, more than 6,000 candidates qualified. The Presidential Scholars Class of 2021 will be recognized for their outstanding achievement this summer.
To learn more about the 2021 U.S. Presidential Scholars, visit the U.S. Department of Education website.