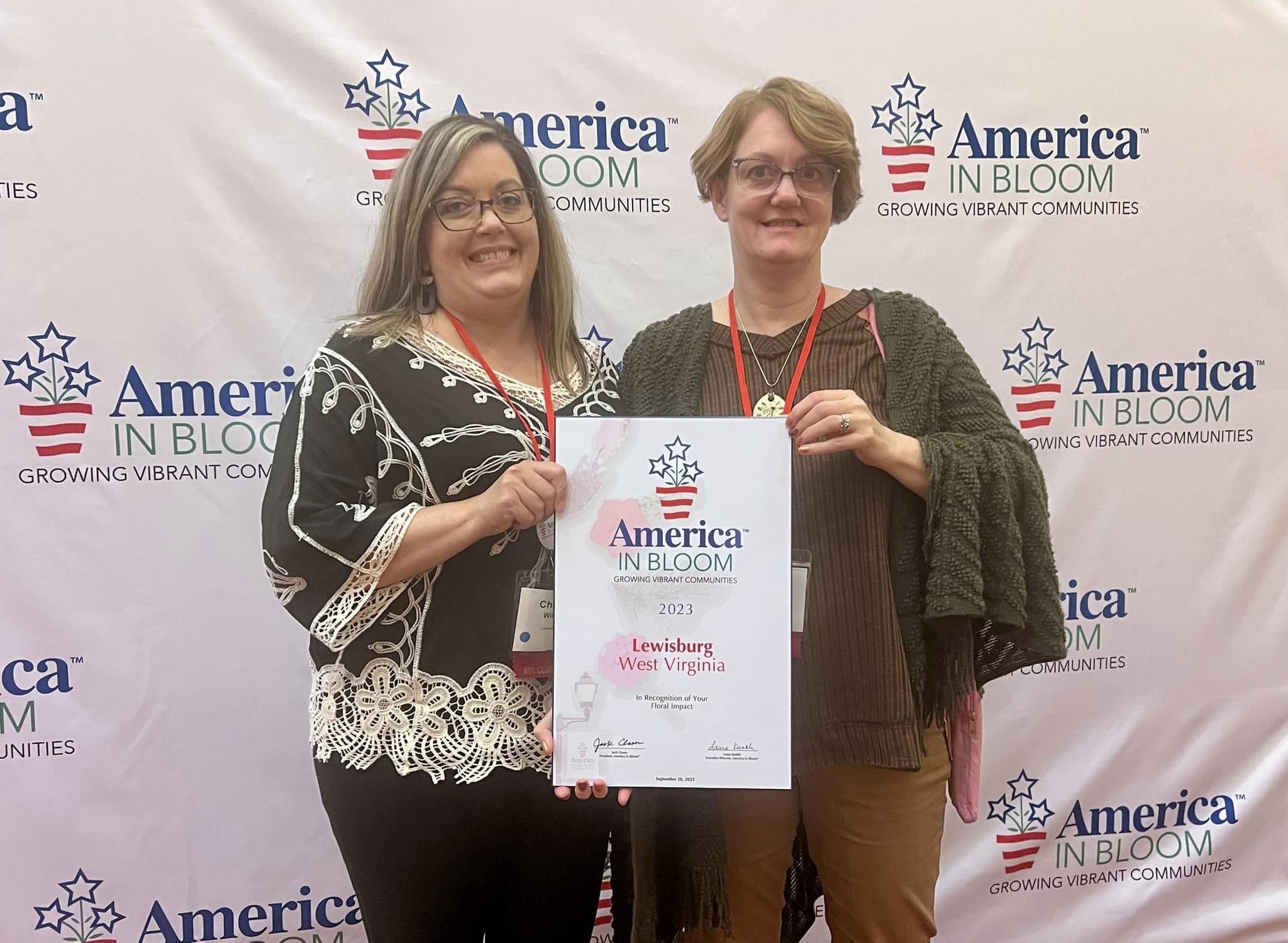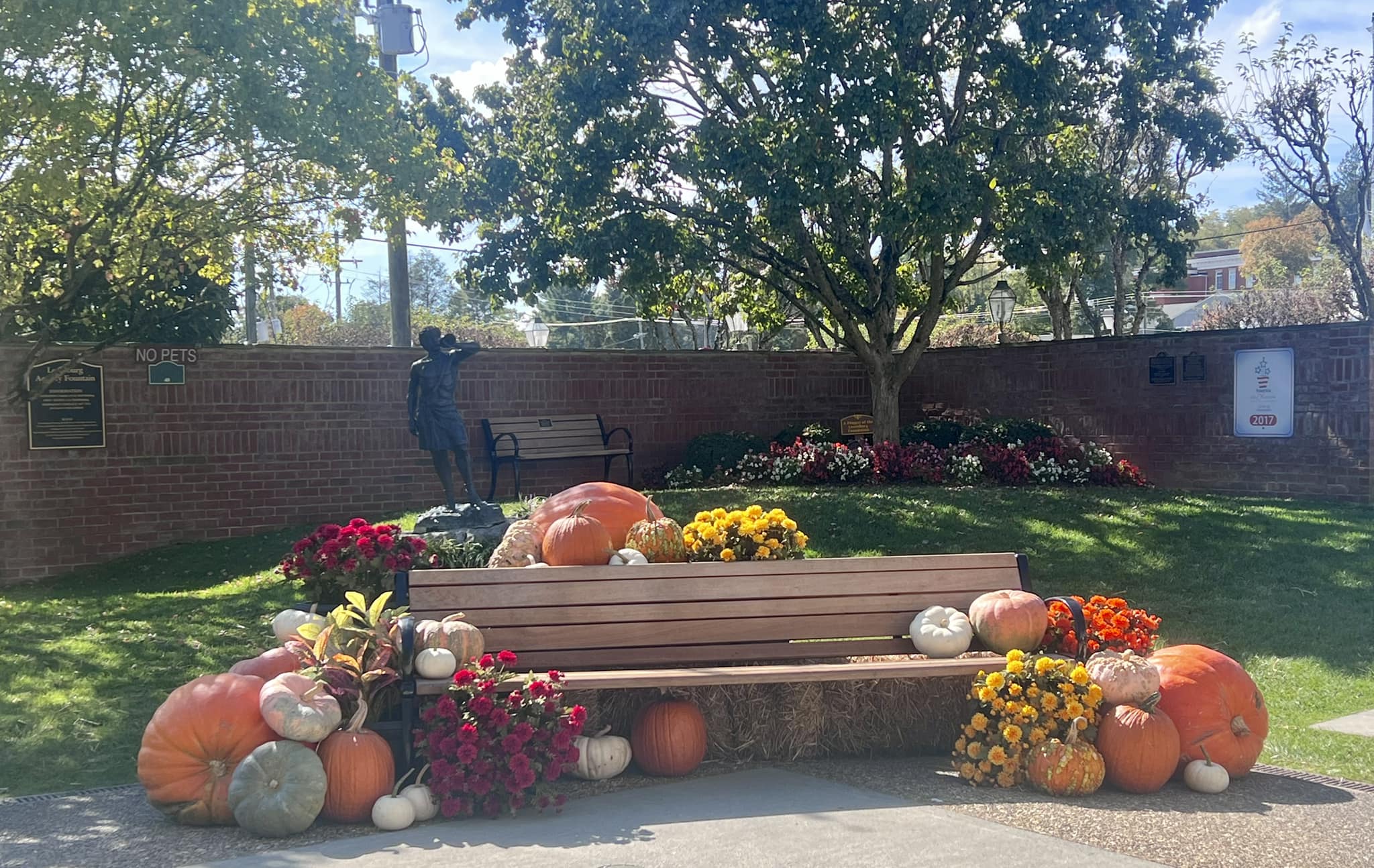 Lewisburg in Bloom Coordinator Shannon Beatty accepted an Outstanding Achievement Award for Lewisburg's Floral Impact at the America in Bloom Symposium in Spartanburg, SC earlier this week.
"Thank you to the Lewisburg Department of Public Works, the Lewisburg Foundation, our Lewisburg in Bloom volunteers, the Bluebell Garden Club, the Savannah Garden Club, the Greenbrier Gardeners, the Lewisburg House and Garden Club, the Greenbrier Valley Master Gardeners, our citizens and our business owners for their hard work with our floral displays," states the City in a social media post. 
Lewisburg was also nominated for the Coolest Small Town Award at the symposium, and while it did not win the category, the City did make it to the final three.