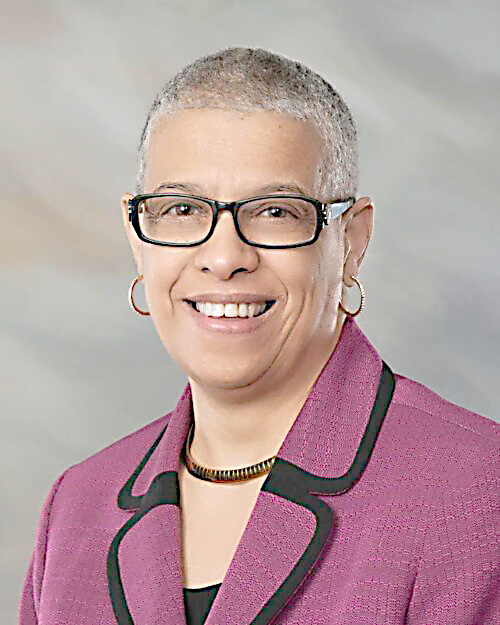 Since 2014, WV Living magazine has been honoring West Virginia Wonder Women, amazing women who are raising the bar in their communities, serving as beacons of light in their industries, and forcing change for the greater good. WV Living is proud to celebrate these Appalachian mothers, millennials, and mavens who are proving that, in a time full of uncertainty, divisiveness, and hate, love for one another is all we really need. No need for bulletproof bracelets or a golden lasso of truth – these women are creating a better West Virginia with their can-do attitudes and Mountain State spirit.
Beverly White, Lewisburg's first Black city council woman and current mayor, was named among the 2021 awardees from around the state. Her Wonder Woman profile follows:
From the Start
"My dad would sing the song, 'If I could help somebody as I pass along, then my living shall not be in vain,' so I always felt like that's what we're supposed to do in life – help others. We do it by serving our community."
The Power of Faith
"Every morning, I pray for our city, our employees, our businesses, and then I branch out to the county, the state, the country, and the world. Having that relationship helps me stay grounded, helps me to interact with the public, and to just show kindness and respect and love – because I feel that's how we all should be towards each other."
A Bright Future
"I'm passionate about our city and the growth we see happening. I'm excited about where we are right now in my administration and where we're going in the future. I see good things happening for Lewisburg, and that makes me proud. I want our children, especially in West Virginia, to be able to be successful. What our children see and hear is so important to me, and I try to be the kind of leader that, when they see me, they know that I am inclusive, I care, I respect them, I love them, and I want them to be their best selves."
To view the full list of 2021 West Virginia Wonder Women, visit WV Living's website at https://wvliving.com/category/wonder-women/2021-west-virginia-wonder-women/.