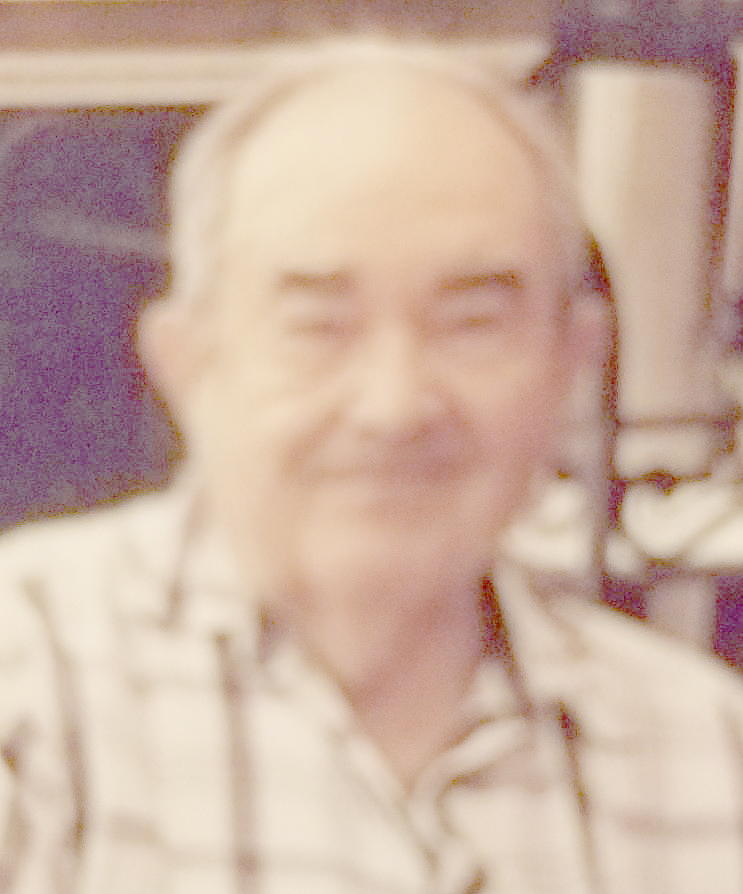 Renick-Laurence K. "Larry" Musselman, 91, passed away Wednesday, Dec. 26, 2021 at his home in Renick.
He was born June 11, 1930 at Zanesville, Ohio. He was a retired medical doctor having practiced at Marion General Hospital, was in private practice in Psychiatry at Blackford Mental Health Center.
Larry was a faithful member of the Church of Mary Immaculate Catholic Church in Williamsburg, WV, was a Third Degree member of the Knights of Columbus, White Sulphur Springs, was a member of Physicians without Borders, and was a Captain in the U.S. Army. He loved working with his hands, especially working on vehicles, and also loved photography.
He is survived by his loving wife of 65 years, Frances A. Paulin Musselman; a daughter, Mary Lou Musselman of Milwaukee, WI; two sons, Philip Musselman of Noblesville, IN and Paul Musselman and wife Merly of Monterey Park, CA; a daughter-in-law, Sally Musselman of Indiana; three grandchildren, Seann, Isaiah, and Melissa, and a great-granddaughter, Maddie.
Funeral mass will be held at 2 p.m. Monday, Jan. 3, at the Church of Mary Immaculate Catholic Church in Williamsburg, WV, with Father Jim Conyers officiating.
Interment will follow in the Catholic Church Cemetery at Williamsburg.
Family and friends will be received one hour prior to the service at the church on Monday.
Wallace & Wallace Funeral Home in Lewisburg is in charge of arrangements.
Please send online condolences by visiting www.WallaceandWallaceFH.com.