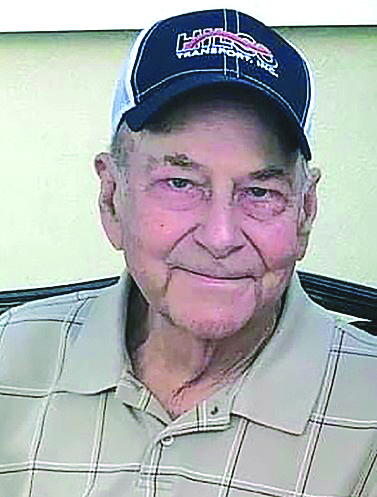 Matthews, NC-Kyle Keith Loudermilk, 74, of Matthews, NC, passed away Friday, Sept. 16, 2022, at Novant Matthews Medical Center.
Kyle was born Dec. 10, 1947, in Vago, the son of the late Roy Glenn and Edith Knight Loudermilk.  
Following school, Kyle and Connie Sue Wickline from Meadow Bridge got married in 1965.
Kyle was known as a great guy to all who met and knew him. He was always working around trucks. He owned Kyle's Wrecker Service in Frankford from 1970 until 1995. He then moved to Matthews, NC, to be closer to his children and grandchildren.
In addition to his parents, he was preceded in death by his brother, Glenn "Wayne" Loudermilk.
Survivors include his wife of 57 years, Connie Loudermilk of Matthews, NC; two sons, Jeffrey Loudermilk (Elizabeth) of Jamestown, NC, and Dana Loudermilk (Tammy) of Indian Trail, NC; three grandchildren, Brandon Loudermilk (Taylor), Clayton Loudermilk (Katelyne), and Shad Loudermilk (Maddison);  great-grandchildren, Landon, Maverick, and Charlee Michelle. He is also survived by a brother, Carl Seldomridge (Loie) of Fairlea; and several nieces and nephews. 
Funeral service will be at 12 noon, Friday, Sept. 23, at the Henning Church of God, Frankford, with Pastor Robert Hefner officiating. Visitation will be from 11 a.m. until time of the service. Burial will follow at the church. 
The family suggests in lieu of flowers, donations of sympathy be made to Henning Church of God, 3599 Vago Road, Frankford, WV 24938.
Online guestbook may be signed at www.morganfh.net
Arrangements by Morgan Funeral Home, Lewisburg.