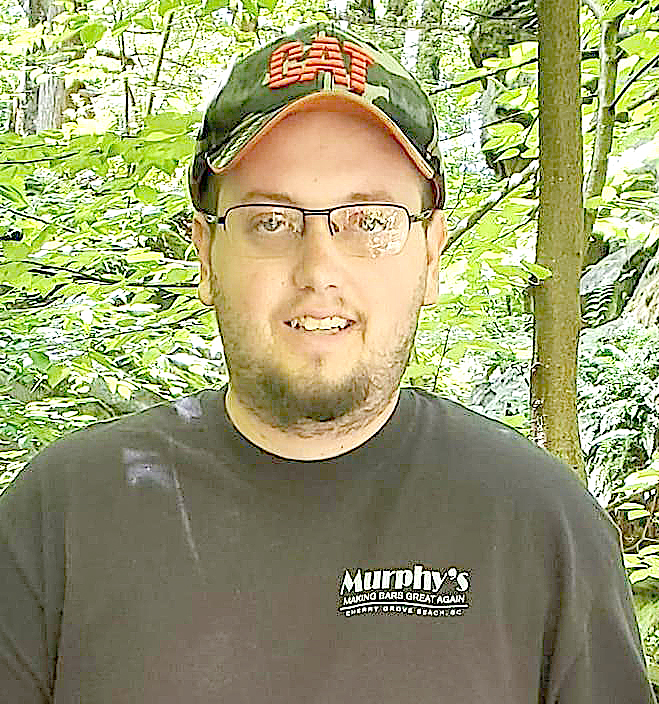 Lewisburg-Joshua Adam Suttle, 31, passed away Tuesday, June 15, 2021, at Carilion Roanoke Memorial Hospital following a sudden illness.
Born July 11, 1989, in Ronceverte, he was the son of Greg Suttle (Twylia) of Cornstalk, and Angela Suttle of Lewisburg.
Josh worked in construction most of his career. He loved hunting and fishing.
He was preceded in death by his paternal grandfather, Edgar D. Suttle and maternal great-grandmother, Lucy Ruth Taylor.
Including his parents, he is survived by a brother, Colten Suttle of Lewisburg; paternal grandmother, Betty Suttle of Asbury; aunts and uncles, Liz Wickline, Missy Boothe (Jeffrey), Julie Loftus (Troy), D.D. Suttle, Danny Suttle (Olivia), Janie Knox (Timothy), Melissa Taylor and Samantha Tucker (Brian); and numerous cousins and friends.
Funeral service will be at 11 a.m., Tuesday, June 22, at the Morgan Funeral Home Chapel, 252 Montvue Drive, Lewisburg, with Jeffrey Boothe officiating.
Burial will follow in the Andrews Chapel UMC Cemetery, Williamsburg.
Visitation will be 6 to 8 p.m., Monday, June 21, at the funeral home.
Online guestbook can be signed at www.morganfh.net.