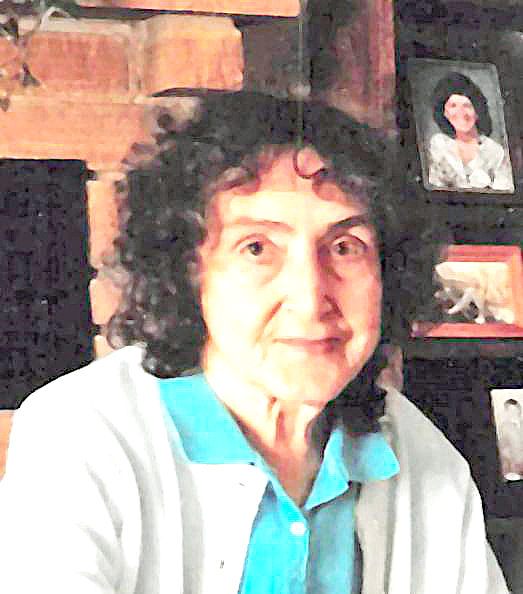 Ronceverte-Glenora June Steward, 86, went to her heavenly home on Thursday morning, June 17, 2021, at Peyton Hospice House after a short illness.
Glenora was born Aug. 18, 1934, in Ronceverte, the daughter of the late Billie B. and Frances Smith Stewart.
Glenora was a member of Ronceverte Christian Church. She graduated from the Greenbrier High School in 1954 and retired from the Greenbrier Manor after working there for 23 years.
Glenora loved her camera and loved snapping pictures of family and friends and sharing photographs and stories of places she had visited such as Niagara Falls. She never met a stranger and loved talking to people and recounting family history and tales from her childhood to anyone who would listen. She was an avid Western buff and soap opera fan but most of all was happiest talking on the phone or visiting in person with those dearest to her.
In addition to her parents, she was preceded in death by a brother, Kenneth Lee Stewart.
Survivors include several cousins whom she loved dearly; a special devoted friend, Joyce Walton; and a devoted family whom she loved as her own and who loved her dearly, Jr. and Debbie Bradley, Josh, Andrew, Martha Bland, and Amanda Bradley.
Funeral service was held on Sunday, June 20, at the Morgan Funeral Home Chapel, Lewisburg, where Pastor Gene Fullen officiated. Burial was in the Rosewood Cemetery, Lewisburg.
Visitation was one before the service, Sunday, at the funeral home.
Online guestbook can be signed at www.morganfh.net.