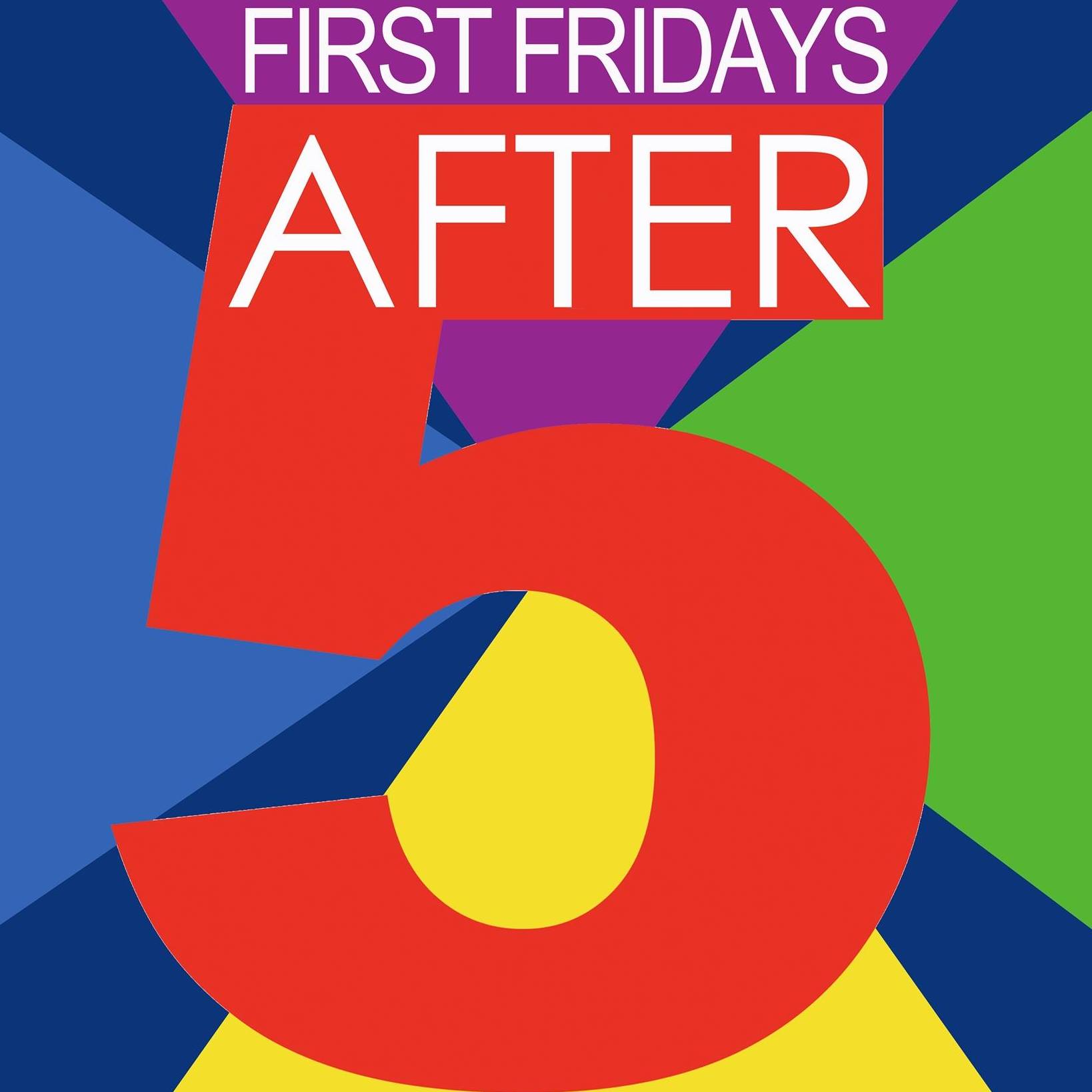 This weekend in downtown Lewisburg, enjoy free activities, find exclusive shopping specials, meet local artists, and more!
Free Music In the Greenspace: The one and only Jim Snyder will perform from 5 to 8 p.m.
Patina offers a half price book sale from 4 to 8 p.m.! The selections include everything from popular modern novels to vintage children's favorites. There will also be traditional Celtic music by Patrick O'Flaherty and complementary refreshments. (1046 Washington Street, 304-520-4962 @patina.lewisburgwv)
The Greenbrier Valley Visitors Center will be buzzing this weekend as the Lewisburg Literary Festival comes to town! During the festival, the Visitors Center transforms into the Literary Town Square. Stop in to pick up tickets, meet local and regional authors, enjoy live readings, purchase books, attend free writing workshops and view a vintage typewriter display. And even you can become an author as you write your life story in a 6-word biography in the Literary Laundromat. August's Art in the Valley features "Poetry Inspires Art," a show of paintings and poems created by Greenbrier Artists. Various members compose poetry and the artists choose one that inspires them to create a work of art. Don't miss out on this enlightening array of literary activities! (905 Washington Street W, 304- 645 1000)
The Hub will host an informal Back To School event. The flyer describes the mini tables we will have which include: library card applications, a mystery book based off a "dating profile" of the villain, goodie bags and unique writing prompts that will spark imagination! We will also have information about our free tutoring program. Limited quantities of materials. (232 Lee Street Building C, 304- 647-4994 @thehubstudentcafe)
Stop by the Shoe Box on Court Street and get ready for Back to School! Shop our backpacks and shoes! While you're at it, bring your youngsters by for a "Shoe Tying Mini-Workshop" Follow us on Facebook & Instagram for more details! (847 N Court Street 681-318-3377 @theshoeboxwv)
MerryWeather's on Court Street is still enjoying summer! See what's new and what's on sale! Open until 8 p.m. every First Friday. (850 Court Street, 681-318-3300 @shopmerryweathers)
Carnegie Hall's Galleries reopen with Summer Exhibits by Ellen Fisher (Old Stone Room), Jeanne Brenneman (Lobby Gallery), and Jorn Mork, Nan Morgan, and Donna Toney (Museum Gallery). There will be opening receptions at 5 p.m. The exhibits are free and open to the public, Monday through Friday, 10 a.m. to 4 p.m. The exhibits will run through Oct. 27. For more information, please visit carnegiehallwv.org (call 304-645-7917, or stop by the Hall at 611 Church Street, Lewisburg)
Wolf Creek is having a Fairy Hair fundraiser! Susan Vlajk from the Child and Youth Advocacy Center will be joining us that evening as your sparkle fairy! Come add sparkle to your life/hair and sparkle to the lives of children residing in Greenbrier, Pocahontas and Monroe counties. Fairy Hair is a synthetic/silk blend "tinsel" strand that is gently tied into one hair one at a time. It is subtle and sparkling and temporary (it can stay in your hair 24 hours up to three months) and provides serious joy! It is best to have it applied when your hair is clean, dry and well brushed- ideally without any product in it (Fairy Hair not recommended for children under 8 as their hair does not hold it well.) There is a minimum amount for donations of $10 for five strands of Fairy Hair. Cash is preferred. All proceeds will go to the Child And Youth Advocacy Center. (304-645-5270 @downtownlewisburgwv)
Sweet Cedar will be bringing back one of their bestselling fall candle scents: Vintage Bookstore! This candle smells like aged pages on winding wooden bookshelves. We are @sweetcedarandco on Instagram. (975 Washington Street, 347-450-7837)
Harmony Ridge will be serving up your choice of tasty wine at $4 a glass. Open until 8 p.m.! (886 Washington Street West, 304-645-4333)
A New Chapter bookstore invites you to enjoy wine, books, and free tarot readings! (922 Washington Street West 681-318-3501 @newchapterbookswv)
Little Black Box will be open late. Free bra fittings! Spend $150 or more and receive a free gift. Always open until 8 p.m. every First Friday! (818 Jefferson Street S, 304-645-6646. @littleblackbox Happy Summer!)
Edith's Store will be sampling out Ben and Jerry's iconic ice cream and offering to buy one get one free pint while they last. (1035 E Washington Street, Lewisburg, WV 24901 304-645-7998 @edithshealthstore)
Stardust Café is always excited for Prime Rib night personally prepared by Chef Dan Perry, every First Friday. Stardust is working with Mountain Steer to bring some of the best Greenbrier Valley has to offer. (1023 Washington Street E, 304-647-3663)
Come for the food and drink, stay for the nightlife at The Asylum (339 E Randolph 681-318- 3515)
First Fridays is sponsored by City National Bank and the shops and restaurants of downtown Lewisburg. For more information check us out online: facebook.com/firstfridaysafter5, instagram.com/firstfridaysafter5, and visitlewisburgwv.com.