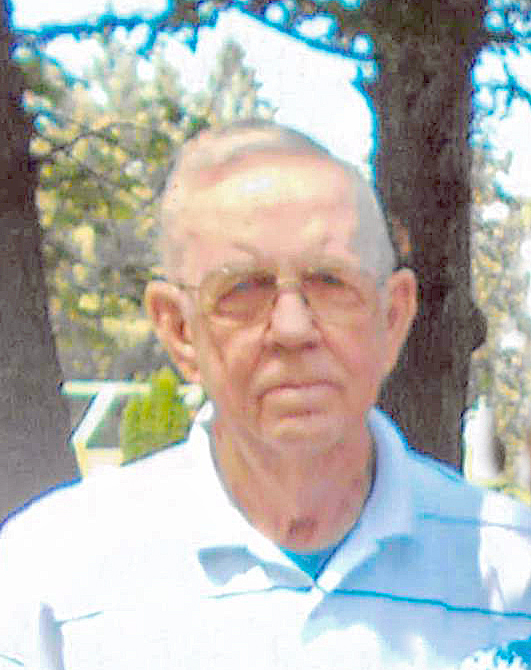 Caldwell-John David Morgan, 88, passed away Sunday, July 25, 2021, at Greenbrier Valley Medical Center.
Born Oct. 22, 1932, in Ronceverte, he was the son of the late Matthew Elbert and Eliza Via Morgan. 
John was a US Army Korean War Veteran. He was a member of Zions Light Baptist Church. John was an excellent carpenter and homebuilder. He loved to golf in his spare time and wood crafting. He was self-taught and proficient in playing guitar, mandolin, and harmonica. 
In addition to his parents, he was preceded in death by brothers and sisters, Clemie Morgan (Wanda), Mildred Sheppard (Ira), Eunice Weikle, Faith Boone, Emory Morgan (Louise), Jerry Morgan (Glendora), Ocie Reed (Rodney), Beulah Porterfield (Bernard), Lundy "Buddy" Morgan (Carrie) and Steve Morgan; and brother-in-law, Kenneth Dodd.
Survivors include his loving wife of 62 years, Charlotte Dodd Morgan; brothers-in-law, Bob Weikle and Donald Boone both of Ronceverte, John "Sonny" Dodd (Janice) of Lewisburg, and Roy Dodd (Shelby) of Caldwell; sisters-in-law, Genevieve Dodd, Georgene Deitz (Bobby) all of Lewisburg, and Charlotte Dodd of Caldwell; and several nieces, and nephews.
Funeral service will be at 2 p.m., Friday, July 30, at the Morgan Funeral Home Chapel, 252 Montvue Drive, Lewisburg, with Pastor Gary Baker officiating. Burial will follow in the Adwell Cemetery, Ronceverte.
Visitation will be one hour prior to the service on Friday at the funeral home. 
Online guestbook can be signed at www.morganfh.net.