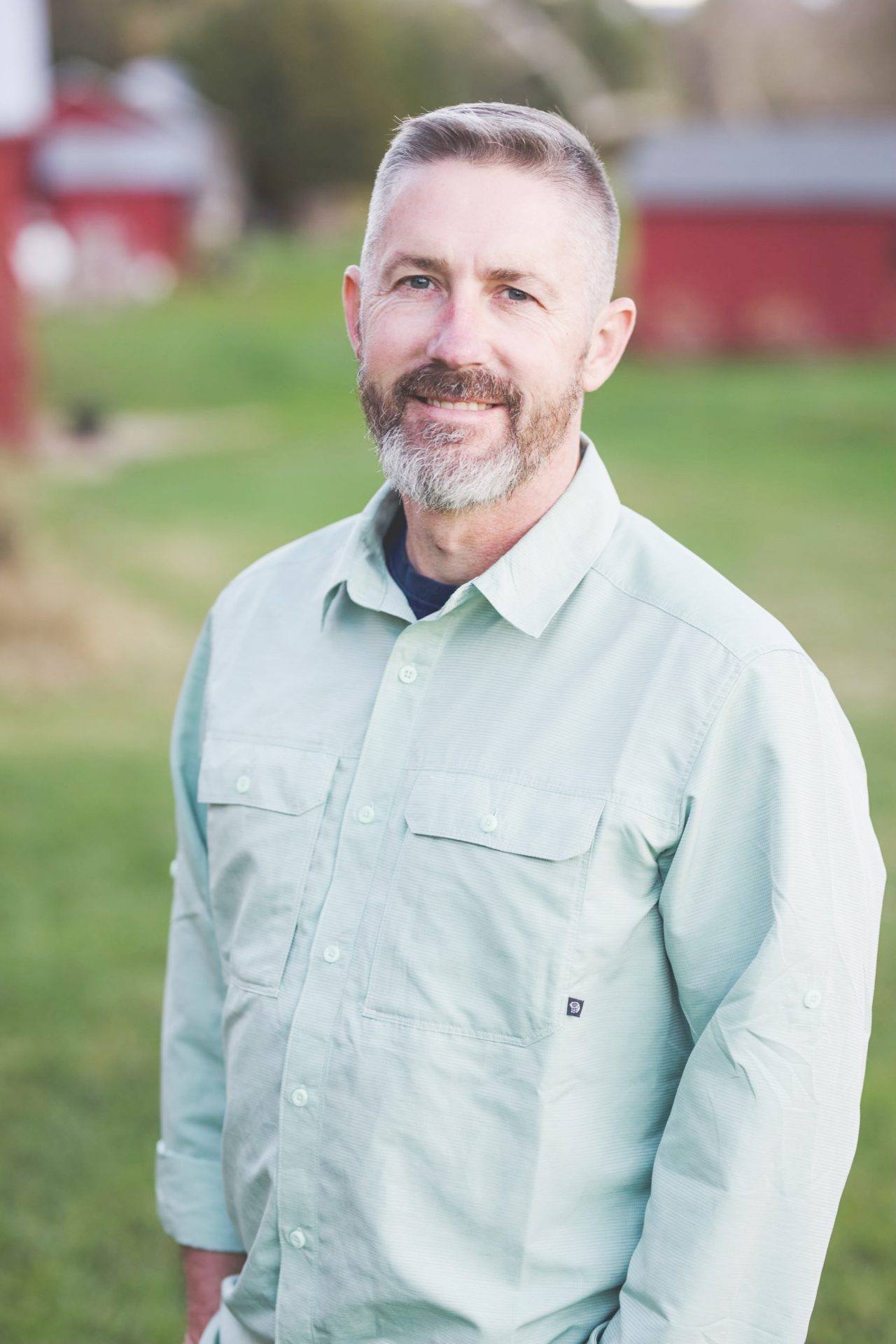 Forest Supervisor Shawn Cochran has selected Randolph County native Jason Hattersley to serve as the district ranger for the Gauley and Marlinton-White Sulphur Districts of the Monongahela National Forest.
"Jason brings more than 20 years of natural resource experience and a diverse set of skills to Monongahela National Forest," said Cochran. "I've enjoyed working with him on our management team in previous temporary positions and look forward to seeing all that he will accomplish as a district ranger."
Hattersley will oversee the management of more than 400,000 acres of National Forest System lands in four counties, including Greenbrier, Pocahontas, Nicholas, and Webster. In this new role, he will work with communities, landowners, and other organizations on the shared stewardship of Monongahela National Forest.
"I'm honored to serve the American public and the Forest Service as the district ranger for the Gauley and Marlinton-White Sulphur Districts," said Hattersley. "It has been a pleasure to engage with employees and the communities we serve, and I consider it a great privilege to manage and care for this spectacular landscape."
Hattersley spent his formative years in Mill Creek, West Virginia, and later moved to Lexington, Virginia, where he resides with his wife Tamara and two children. He is a graduate of Dabney S. Lancaster Community College with a degree in forestry. Hattersley began his federal career as a firefighter before transitioning into timber management where he served as a timber marker, sale administrator, and timber program manager on the George Washington & Jefferson National Forests.
The mission of the USDA Forest Service and Monongahela National Forest is to sustain the health, diversity, and productivity of the nation's forests and grasslands to meet the needs of present and future generations. The agency manages the 193 million acres of National Forest System land, provides stewardship assistance to non-federal forest landowners, and maintains the largest forestry research organization in the world.
For more information about Monongahela National Forest visit www.fs.usda.gov/mnf.