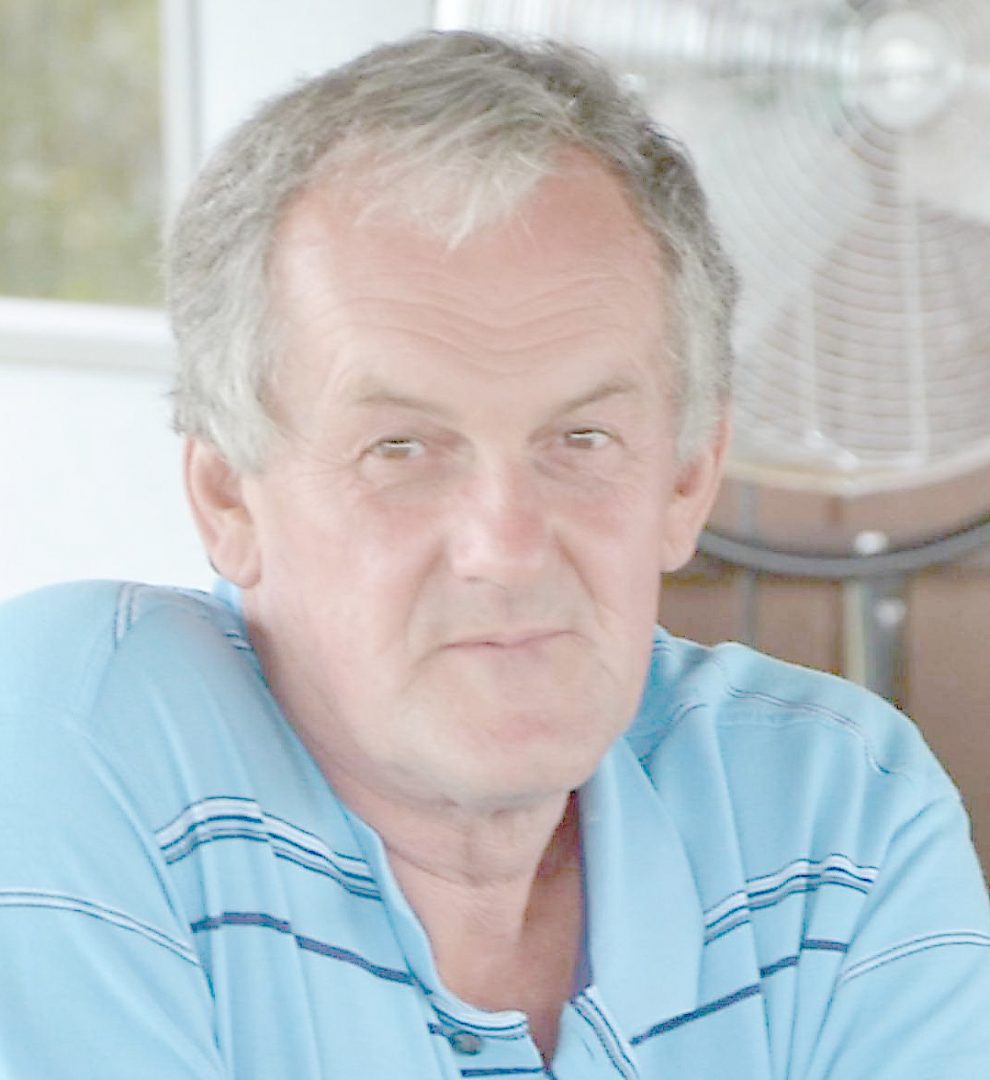 Lewisburg-James Harold McMillion, 67, passed away unexpectedly on Sunday, Apr. 18, 2021.
Jim was born in Ronceverte to Harold and Helen McMillion of Frankford on Aug. 24, 1953. Jim went to Greenbrier East High School and was part of the first class to complete all three years in the new high school.
Jim is survived by his loving children, Michael McMillion (wife Jess McMillion), Christopher Dinsmore-McMillion (fiancée Chentell Withrow) and grandchildren, Matthew and Caitlynn McMillion. He also leaves behind his siblings, Patty White (husband Linwood White) of Roanoke, Ralph McMillion (wife Barbara McMillion) of Frankford and Lisa McMillion of Maxwelton. Jim will also be fondly remembered by eight nieces and nephews.
Jim was a carpenter by trade and an avid gardener. He enjoyed bike riding on the Greenbrier River Trail and attending Greenbrier East football and basketball games. However, Jim's greatest joy was his family.
Services will be held at Wallace & Wallace in Lewisburg Saturday, Apr. 24, with viewing starting at 5:30 p.m. and a funeral service at 7 p.m.
In lieu of flowers, the family asks that you consider a donation to the American Heart Association or the American Stroke Association.
Wallace & Wallace Funeral Home in Lewisburg is in charge of arrangements.
Please send online condolences by visiting www.WallaceandWallaceFH.com