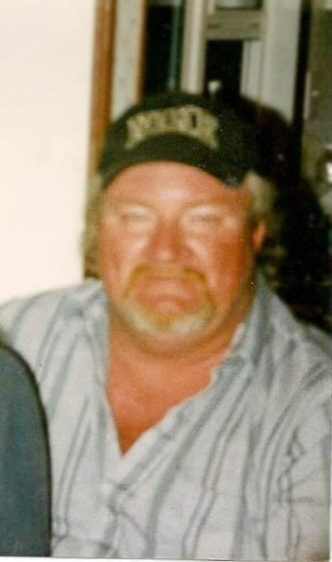 Rainelle – James Abe Billings, Jr., passed away Thursday, July 13, 2023, at his home.
Born Jan. 25, 1955, in Dover, D, the son of the late James Abe Billings, Sr. and Doro Eileen Boothe Smith.
Mr. Billings had worked for Ford Motor Company.
In addition to his parents, he was preceded in death by his children, Nicholas, Amy and Lilly Billings and a brother, Jerry Billings.
Survivors include his son, James A. Billings III, companion, Crystal Grimmett; brother, Dennis Billings (Lena); sisters, Tammy Spurlock (Gary) and Rebecca Ensor (John); aunt, Pam Tolley (Stanley); and grandchildren, Jessica, and Leah Bazen.
It was Mr. Billings' wish to be cremated, there will be no service at this time.
Online guestbook may be signed at www.morganfh.net. Arrangements by Morgan Funeral Home, Lewisburg, WV.