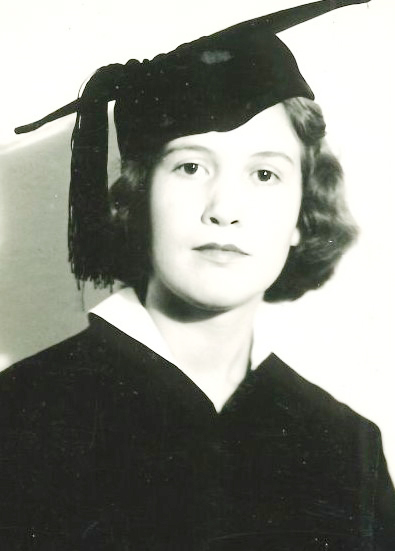 Helen Virginia Trainer
White Sulphur Springs
-Helen Virginia Trainer, 98, gained her angel wings on Christmas Day, Sunday, Dec. 25, 2022, at the White Sulphur Springs Family Care Center.
She was the last surviving child of the union of Harvey G. and Mabel S. Waid  McComb, born July 15, 1924 in Alvon, WV.
Helen was of the Methodist Faith; after retiring as ribbon inspector of Burlington Industries she was owner of Meadow Creek Lodge at Sherwood Lake.
Preceding her in death other than her parents were her husband, Russell G. Trainer; son, Lewis D. "Sonny" Allen, Jr.; and siblings, Gladys, Gail, Juanita and Harlow.
Surviving are her daughter, Helen Cohernour; grandchildren, Bradford (Tara) Allen, Mark Allen and Ivy Cohernour (Alan Sizemore); great-grandchildren, Tristan, Ava and Ari Allen; other great-grandchild, Tobias Sizemore; special nephew, Harvey McCollam; along with several other nieces and nephews.
A celebration of life for Helen Trainer will be on Tuesday, Jan. 3, at 1 p.m. at the Wallace & Wallace Funeral Home in White Sulphur Springs with Priest Betsy Walker officiating.
The family will receive their friends from 12 noon until time of services at the funeral home.
Wallace & Wallace Funeral Home in White Sulphur Springs is in charge of arrangements. Please send online condolences by visiting www.WallaceandWallaceFH.com