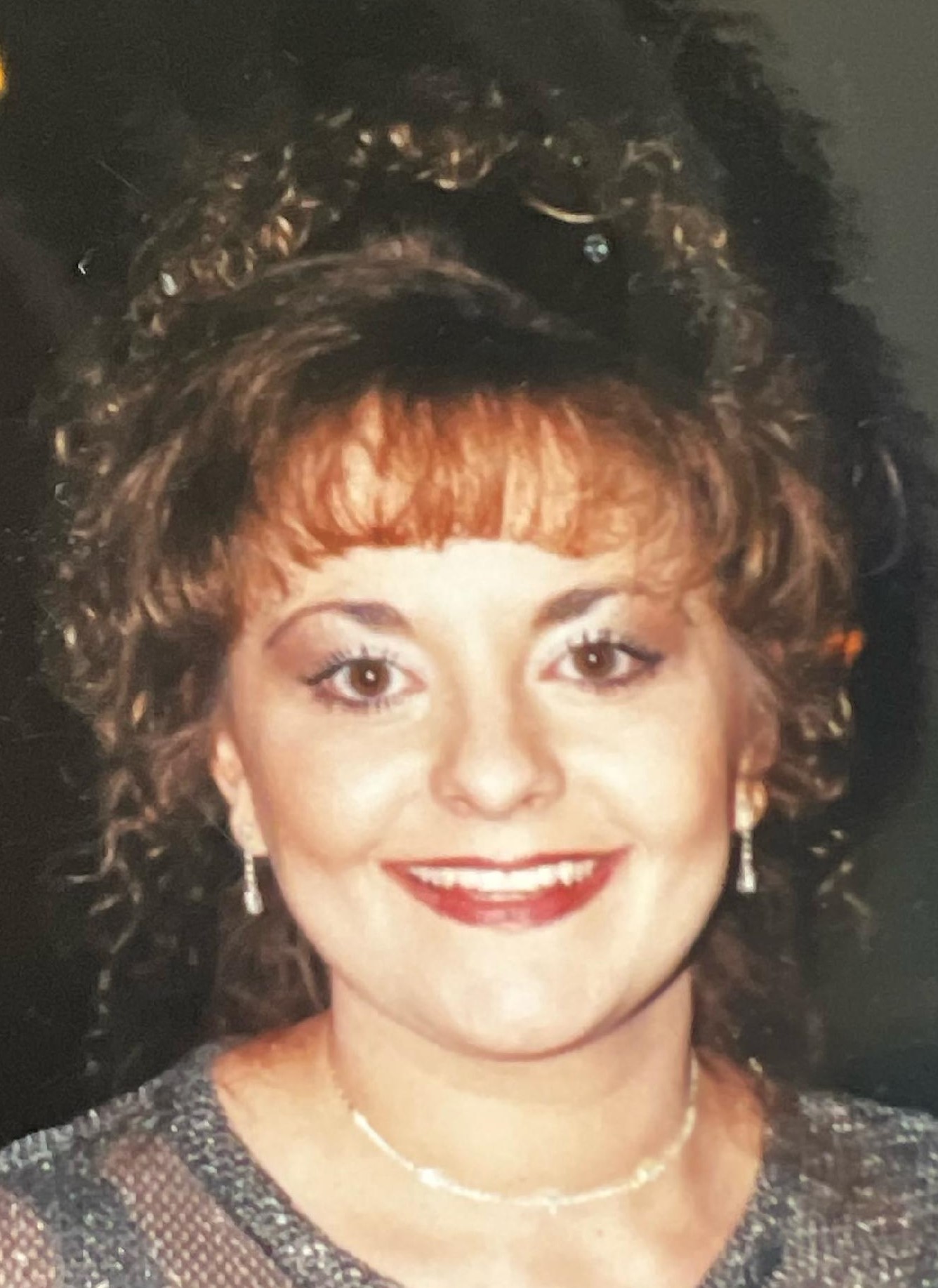 Lewisburg-Heather D. Trent, 47, passed away Friday, Sept. 22, 2023.
Heather was born Feb. 25, 1976 in Ronceverte to Glenville W. Ratliff and the late Carmen Burns Ratliff.
Heather was a graduate of Greenbrier East High School and was a homemaker.
Survivors include son, Landon Trent (Timber Scott) of Organ Cave; father, Glenville Ratliff of Ronceverte; sister, Crystal Ratliff (Paul Fogus) of White Sulphur Springs; brother, John Ratliff (Heather) of Lewisburg; nieces and nephews, Carmen Fogus, Luke Fogus, Alyssia Ratliff, and Adria Ratliff, as well as several adopted nieces and nephews who she loved dearly.
A memorial service will be at 4 p.m. Friday, Sept. 29, at the Wallace & Wallace Funeral Home in Ronceverte with Pastor Chad Dingess officiating.
Friends may call from 2 until 4 p.m. at the funeral home.
Please send online condolences by visiting www.WallaceandWallaceFH.com.
"In remembrance of me please play any song by Queen. During Christmas if I come across your blessed thoughts play me some Mannheim Steamroller."