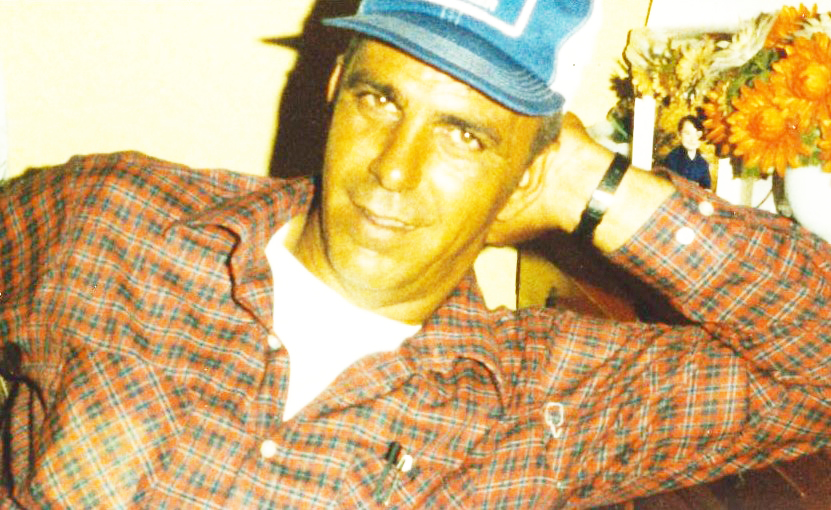 Sinks Grove-Harold Lee Bland, 77, passed away Wednesday, Oct. 26, 2022, at Greenbrier Valley Medical Center in Fairlea following an extended illness.
He was born June 29, 1945, at Ronceverte to the late Wilbur W. and Macie Erskine Bland.
Harold was a hardworking and dedicated farmer nearly all his life. As a young boy, Harold worked doing odd jobs for local farmers. In his mid-teens not liking to be confined to a classroom and loving the outdoors Harold started working full time as a farm hand for Howard Miller. Soon Harold earned the trust of Mr. Miller and started managing the duties of the farm. After several years of working for Mr. Miller and yearning to own his own farm Harold purchased a farm and thus continued farming until his health kept him from doing so.
In addition to his parents, Harold was preceded in death by four brothers, Jim Erskine, Walter "Bud" Bland, Oscar Bland,  and William "Billy" Bland, and step-grandson, Brent Carper.
Left to cherish Harold's memory are: son, Jeff Bland and wife Stephanie Carper Bland of Fort Spring; daughter, Jeannie Bland of Sinks Grove; former spouse and mother of his children, Shirley Wilson Bland of Sinks Grove; granddaughter, Martha Bland Compton and husband Ryan of Peterstown; grandsons, Joshua Bland and Andrew Bland both of Organ Cave; step-great-grandson, Zayne Carper of Ronceverte; sisters, Sue Fritz of Baltimore, MD, Joyce Hoke of Sinks Grove and Charlotte Clarkson of Gap Mills; brothers, John Bland of Sinks Grove, Jerry Grove of Sinks Grove, Albert Bland of Fort Spring and Ernest Bland of Sinks Grove; special friends, John and Fred Lephew, and lifelong special friend, Freddy Longanacre; as well as several nieces, nephews, brothers-in-law, sisters-in-law, cousins, and many other friends.
Funeral service was held on Monday, Oct. 31, at Wallace & Wallace Funeral Home in Ronceverte where Pastor Gene Fullen officiated.  Burial followed in the James Memorial Cemetery on Hoke's Mill Road, Ronceverte.
Visitation was on Sunday evening, Oct. 30, at the Wallace & Wallace Funeral Home in Ronceverte.
Please send online condolences by visiting www.WallaceandWallaceFH.com