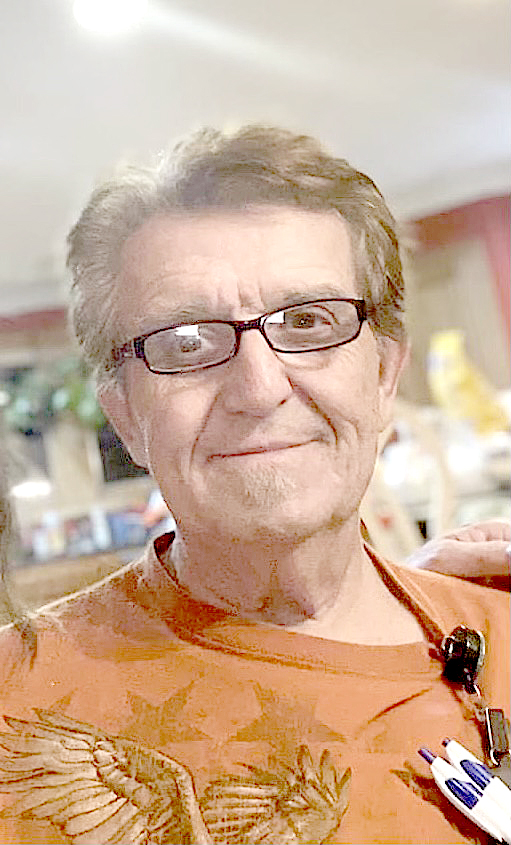 Ronceverte-Harold "Mack" Dolan, Jr., 71, passed away Wednesday, June 16, 2021, at West Penn Hospital in Pittsburgh, PA.
Mack was born July 8, 1949, in Ronceverte, the son of the late Harold Mack and Mary Frances Kellison Dolan, Sr.
He held a Bachelor's Degree in Elementary Education and a Master's Degree in Education Leadership, Mack has been a second grade teacher at Alderson Elementary School for 50 years. Mack held memberships in the Shriner's, Lions Club, WVEA, GCEA as Treasurer and member of the GCEA Executive Committee.
Other than his parents he was preceded in death by his brother, Stephen Dolan and a nephew, Lance Cpl. James F. B. Dolan.
Surviving Mack are his son, Jason Dolan and wife Susan; sister, C. K. Dolan (Sarah); step-grandchildren, James, DeWayne and Bobby Lee Vaughan; nephews, Martin Bowling (Mandi), Trevor and Chase Dolan; great-nephew, Roamin Bowling; and special friends, Virginia Boone, Sharon Hughes, Sarah McFerrin and Denise LaRosa.
Visitation for Mack will be Friday, July 9, from 6 until 8 p.m. at the Wallace & Wallace Funeral Home in Lewisburg.
Private graveside services will be held Saturday, July 10, at his farm with Pastor Donnie Weikle officiating.
A Celebration of Life for all will be on Saturday, July 10, from 1 to 5 p.m. at Shelter # 2 on Island Park in Ronceverte.
In lieu of flowers the family wishes memorial contributions be made to Alderson Elementary School, 305 Elmwood Avenue, Alderson, WV 24910 (Memo: H. Mack Dolan Memorial Fund).
Wallace & Wallace Funeral Home in Lewisburg is in charge of arrangements. Please send online condolences by visiting www.WallaceandWallaceFH.com