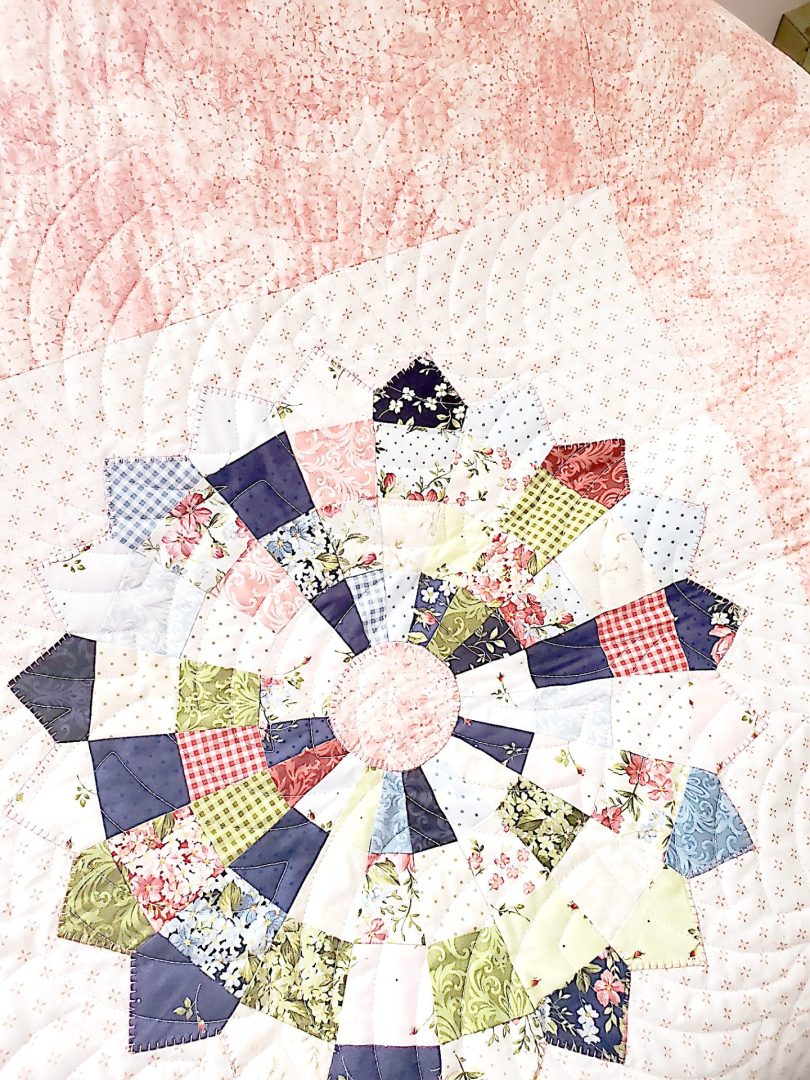 Are you interested in learning to quilt or improving your quilting skills? Jennifer Toler offers quilting classes for adults of all skill levels. Jennifer started teaching classes in the early 1990s with a Sampler Lap Quilt class. Her first class had two students who had never sewn on a machine before. Both completed their quilt tops, then finished them with a long arm quilter.
Jennifer first began sewing as a little girl after seeing a red and white "Drunkard's Path" quilt made by a neighbor.
She started on a treadle sewing machine (foot-powered), making home projects. Jennifer continued her love of sewing while raising her family, improving her skills, and learning the new tools and techniques available today. Now that her children are grown, and her husband is retired, she loves having time to share her knowledge with others.
Classes are limited to 12 students and are held at the Rupert Church of God. The cost is $30, which includes lunch. Students need to provide their own sewing machines, tools (scissors, cutting mat, rotary cutter, thread, etc.) and fabric.
Contact Toler via email at jennifertoler@gmail.com, or call 304-667-7371.