Ronceverte native Chris Rodriguez-Stanley and local nonprofit Friends of Ronceverte have been awarded a $15,000 grant from the Greater Kanawha Valley Foundation and the James F. B Peyton Fund. The money has been earmarked for the upcoming Ronceverte Island Dog Park.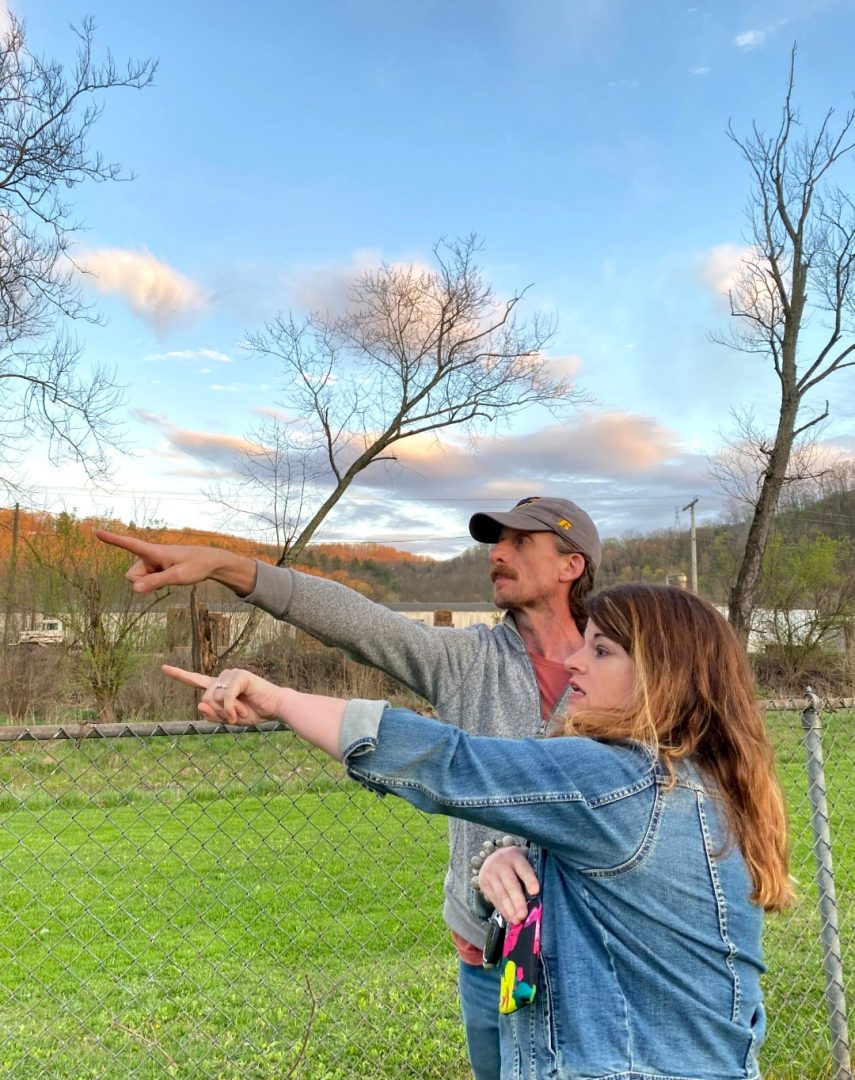 Rodriguez-Stanley originally pitched the idea of a dog park on the Ronceverte Island Park earlier this year and he teamed up with Friends of Ronceverte to help continue Ronceverte's recent development.
"Thank you to the Greater Kanawha Valley Foundation, The James F. B. Peyton Fund and to Angus Peyton for their generous contribution and for believing in Ronceverte," Chris Rodriguez-Stanley, Ronceverte native and ideator of the Ronceverte Island Dog Park, says. "The dog park is one of many projects that shows that Ronceverte is on the rise. The park will bring people to the Greenbrier Valley and to Ronceverte specifically."
The Ronceverte City Council and the city's Parks and Recreation Committee have all green lit the project, including designating land on the current Ronceverte Island Park. This will be the first dog park in the Greenbrier Valley area and has the potential to bring people to the area to give their dogs love and exercise.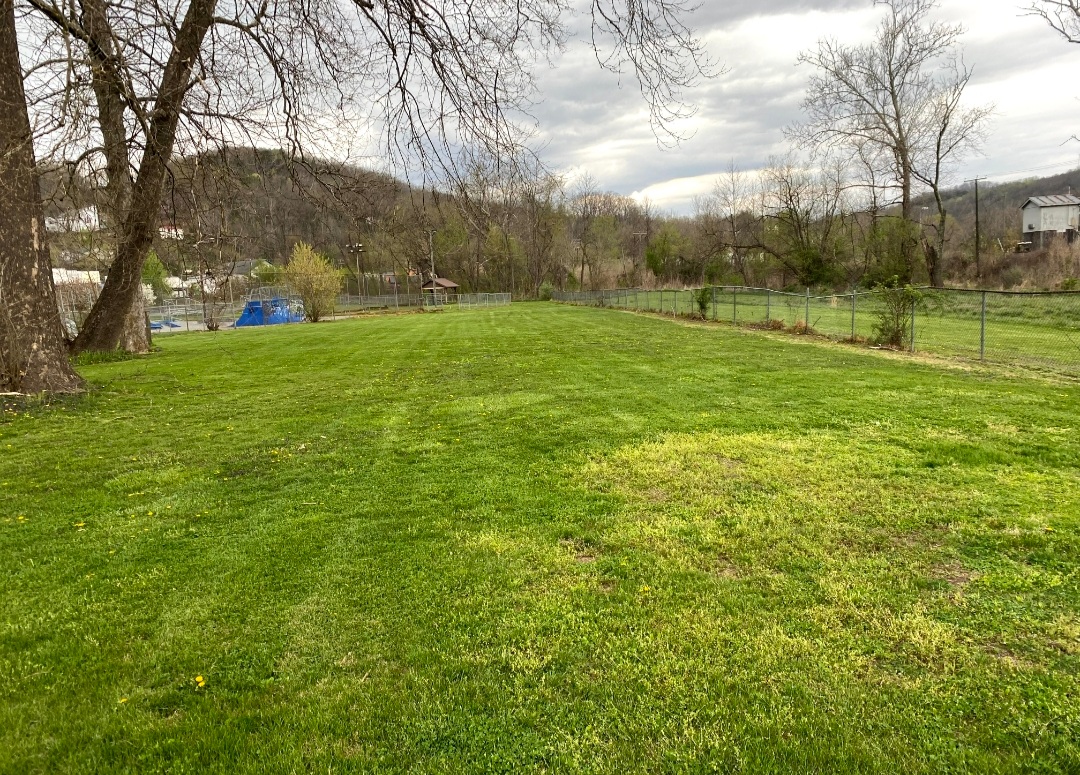 "We will of course continue to help out any way we can. It will be a great honor to have the only dog park in Greenbrier County," Heather Masters, president and co-founder of Friends of Ronceverte, says. "It will be in a beautiful location on the Ronceverte Island Park and will be such a great addition. Friends of Ronceverte is excited about the upcoming dog park and have been working with the city and private donors to assist with raising additional funds for the parks development."
The Ronceverte Island Dog Park is one of several public and private projects happening throughout Ronceverte to bring the city back. Rodriguez-Stanley is excited for the prospects the River City and the future Ronceverte is preparing for.
"The City Council, Friends of Ronceverte, and Mayor Deena Pack have been incredible partners and it's clear that they are committed to Ronceverte's recovery. It's an exciting time in the River City," Rodriguez-Stanley says.
Those interested in donating to the project can do so via PayPal at: https://www.paypal.com/donate/? hosted_button_id=TPB2NEFWFAWUJ