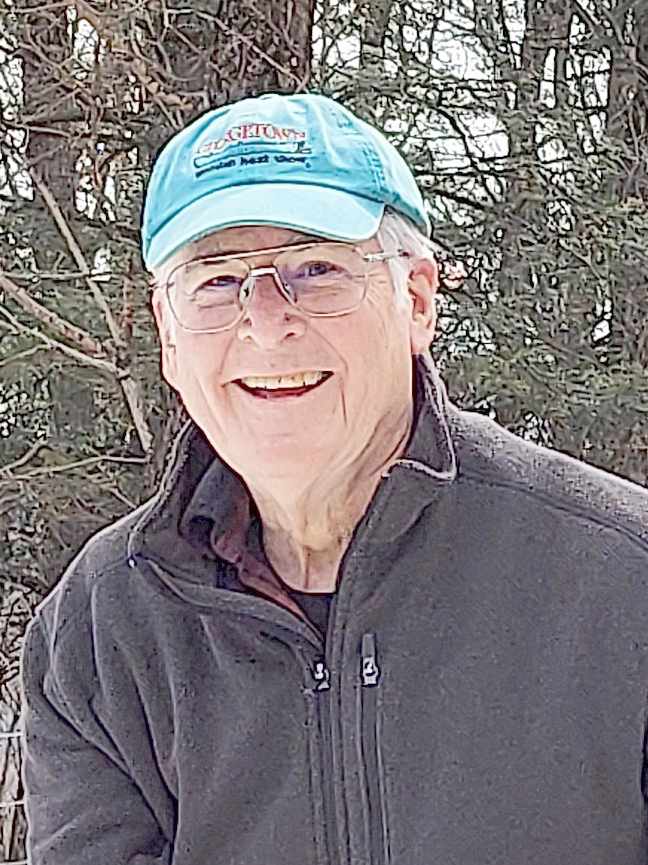 Lewisburg-Frank Abney Hardy, Jr., 77, passed away suddenly on Thursday, Apr. 1, 2021, in Charleston, WV.
He was born Sept. 2, 1943, in New York, NY, the son of the late Frank Abney Hardy, Sr. and Mary Katherine Shaffer.
Nickmaned "Speedball" by his uncle for being a slow moving kid, he was a lifelong hotrod enthusiast and became an incredible mechanic and fine woodworker. He lived a full and incredible life. He was a loving husband and father, warm and generous friend, who lived in constant amazement of the wonderful and beautiful world around him. He had a child-like spirit, and never met a stranger.
Survivors include his loving wife, Ethel Queen Hardy of Lewisburg; four children, Todd Shaffer Hardy of Ohio, Ariel Toney Hardy of Colorado, Mattie Skaff Hardy Barnes of Virginia, and Erica Abney Hardy, Lewisburg; four step-children, Candie Benedict of Lewisburg, Christina Bennett of Lewisburg, Mark Bennett of Point Pleasant, and David Bennett of Nebraska; 26 grandchildren; siblings, Randy Hardy of New York, and Pat Davis of Tennessee; as well as many nieces, nephews, cousins, and friends.
His funeral was held on Tuesday, Apr. 6, at Wallace & Wallace Funeral Home in Lewisburg, where Pastor Clifford "Bubby" Kuhn officiated. Visitation was from 12 noon until the time of service.
Wallace & Wallace Funeral Home in Lewisburg is in charge of arrangements.
Please send online condolences by visiting www.WallaceandWallaceFH.com