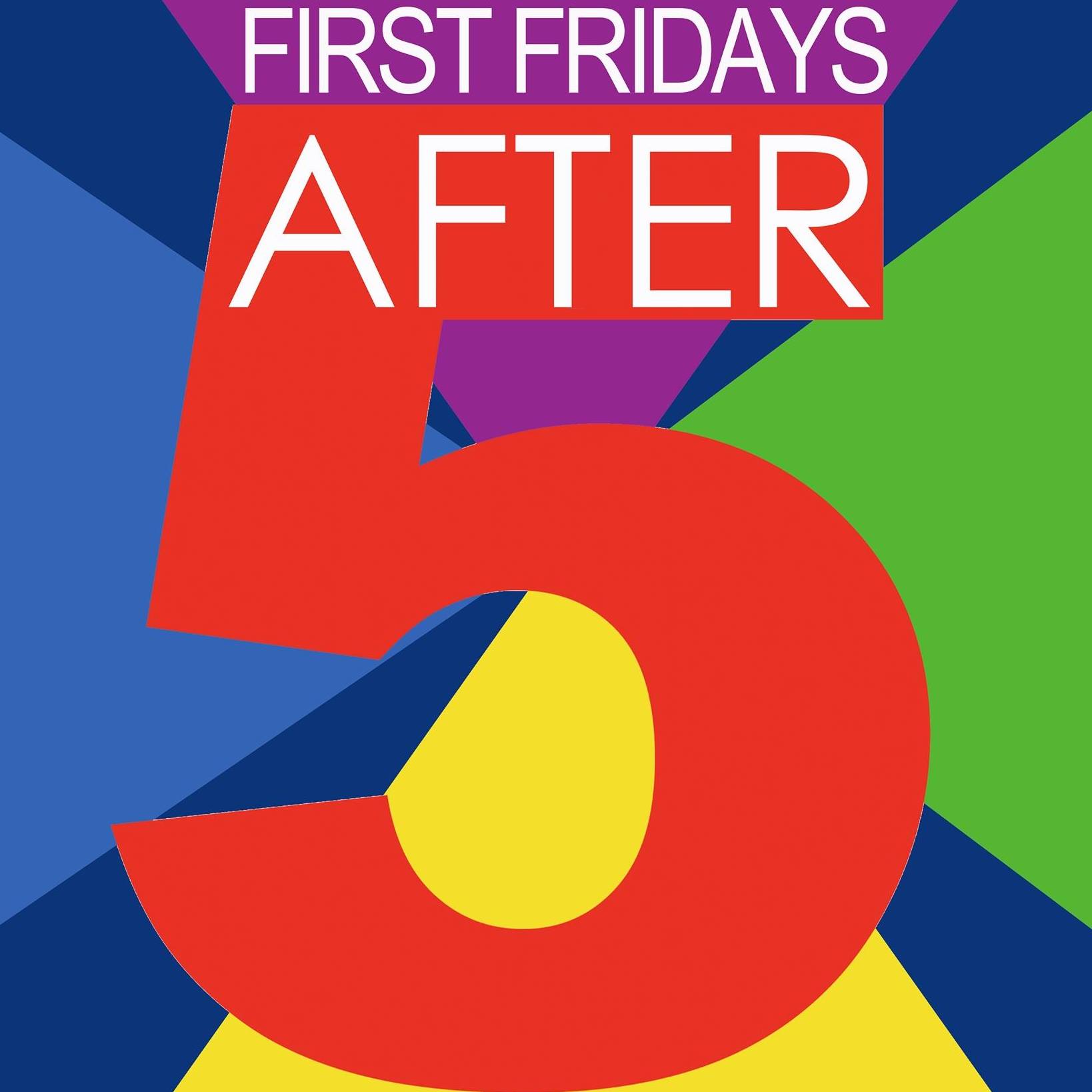 Celebrate the return of First Fridays After Five and the Lewisburg Chocolate Festival at Harmony Ridge! Enjoy a complimentary WV DeFluri's Truffle with the purchase of a glass of wine! (Offering one truffle per person and of course, first come first serve.) And enter two different chocolatey drawings to win a total of 20 Chocolate Festival Tasting Tickets! 886 Washington Street West, 645-4333.
At Bella the Corner Gourmet, Spring is showing up on the tasting table! Bella Cooks up some Spring Inspired Dishes for April's First Friday! Also, tasting Oxford Landing Wines paired with delicious cheeses. 1017 Washington St E., 304.520.2414; p.s. Never Fear – The Chocolate will Show Up on Saturday!
A New Chapter hosts a book signing featuring Linda Zimmer, author of "Playing with Memory". Zimmer drew on her professional background as a Creative Arts Specialist to develop a "playful protocol" utilizing the arts to help her mother cope with dementia. Come out and meet the author! 922 Washington St West, 681-318-3501.
Wolf Creek will be offering a Specialty Beverage and yummy chocolate snacks! 967 Washington St, 304-645-5270.
Little Black Box will have a delicious variety of chocolate treats and free bra fittings! Spend $150 or more and receive a free gift. 818 Jefferson St S, 304-645-6646.
Aggie's will be open late serving delicious Raspberry Hibiscus cocktails! 979 Washington St W, 304-645-4063
MerryWeather's celebrates their 2 year anniversary with a Spring Sale! All denim is 20% off, and discover the new $5 and $10 racks! Plus you can check out their new inventory from Local makers. Also open during the Chocolate Festival! 850 Court Street, 681-318-3300.
New Spring Arrivals at The Shoe Box! First 10 purchasing customers receive a FREE reusable shopping bag!  847 N Court Street (681) 318-3377.
Stop by Edith's Store to kick off Earth Day month and sign up for Greenbrier river watershed's rain barrel workshop that will be held Saturday, April 22, to receive a free rain barrel. Limited numbers are available, so get in soon! 1035 E Washington St, (304) 645-7998.
The Hub and Green Hills Explorer Club presents "Art and Chocolate" from 5 to 6 p.m. for live music, chocolate samples, and interact with special chocolate-themed art installments. The café will be open until 8 p.m.! 232 Lee St Building C, (304) 647-4994.
Visit the Americana Thrift Shop to Be a Bunny and Get a Bunny! Take an Easter picture, get an Easter chocolate treat, and check out amazing bargains. The American Thrift Shop is owned and operated by the Presbyterian Women of Old Stone Church, and ALL proceeds benefit our community. And don't forget to stop by during the Chocolate Festival for Ancho Chili Chocolate Almond candies and more thrift store finds! 401 Court Street S.
Sheena Pendley Design encourages you to stop by and take a peek through the windows and see our Candyland Setup at the studio!! Candyland is 2x the size it was last year, be sure to check out both storefronts! *Open by appointment only. Reach out to schedule a private Candyland photo session! Or come back and see us for complimentary Candyland Photos on Saturday during the Chocolate Festival. 846 N Court St (304) 646-9452
The Greenbrier Valley Visitors Center welcomes spring with two incredible Art in the Valley shows, which will remain in the center throughout the month of April. Featured in the Gallery space will be "Earth Day Fashion Forward: An Exhibit of Sustainable Fashion Choices". This exhibit showcases sustainable avenues of styling and dressing ourselves that are both new and old: From the Appalachian legacy of thrift and reuse to the commercialization of sustainable fibers that are the vanguard of contemporary fashion. This is a companion exhibit to a sustainable fashion competition on Earth Day, April 22, at the Greenbrier County Public Library.
Lee Street Studio's Schoolhouse Gallery works will grace the Art Alcove with "Made By Hands", an intimate display of handcrafted artisanal goods showcasing the wide variety of artwork from the artists of Lee St. Studios. The artists use the natural wonder of the lush surroundings as the main inspiration for the pieces in the show. Enjoy a display of wood turned bowls, silversmith jewelry, hand woven textiles and a myriad of original landscapes by artists Susan Ernst, Shea Newton, Jeanne & Bruce Brenneman, Sean O'Connell, Sara McDonald, Margy Greene, and Thomas Ruggiero.
Toe-tapping music will be provided throughout the evening by G.R.O.U.P. (Greenbrier River Optimistic Ukulele Players). Members of Savannah Garden Club will be on hand selling their lovely notecards featuring downtown Lewisburg's hanging begonia baskets. The Alderson Quilt Guild will display their annual raffle quilt and will be selling tickets for this newest creation. Don't miss this fun evening of art and music! 905 Washington St W. 304-645-1000
Stardust Café is super excited for our Prime Rib night personally prepared by Chef Dan Perry, every First Friday. Stardust is working with Mountain Steer to bring some of the best Greenbrier Valley has to offer. 1023 Washington St E, 304 647 3663.
Briergarten offers an exciting collection of drafts on 17 taps, featuring the best in WV breweries and European favorites. Have a cold drink while enjoying music by Seldom Free with Chandler Beavers. 121 Stratton Alley. 304 520 4039
The Asylum offers great food, specialty drinks, and night life entertainment with the Thomas Taylor Band. 339 E Randolph. 681-318-3515.
First Fridays is sponsored by City National Bank and the Shops & Restaurants of Downtown Lewisburg. For more information check us out online: facebook.com/firstfridaysafter5, instagram.com/firstfridaysafter5, and visitlewisburgwv.com.